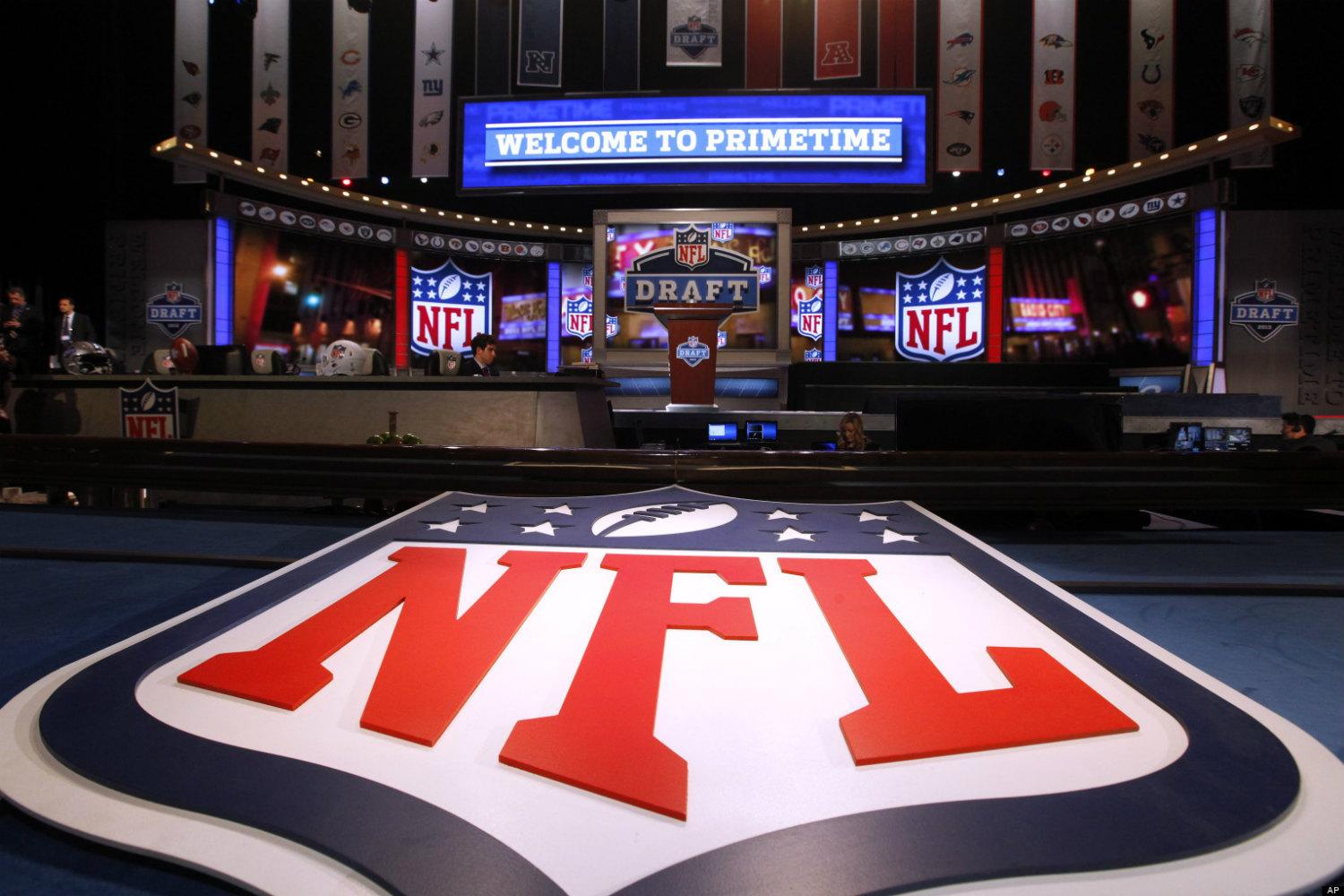 CLEVELAND – Just 10 days before the NFL Draft and the general consensus is that the Cleveland Browns will be selecting a quarterback with the No. 1 overall pick. A new rumor, however, suggests that trading the first pick may still be in play for Cleveland.
This latest rumor comes from Chad Forbes, who shared that according to some chatter in league circles, the Browns, Buffalo Bills and New York Giants are discussing a three-team trade that would send the first overall selection to Buffalo. Cleveland would then apparently slide to the No. 2 spot, acquiring the pick from New York.
Multiple Folks saying #Bills #Giants #Browns working on 3 Team Trade… Browns would slide to 2nd, Bills would land 1st Overall & Giants would slide to 4th or 12th. Heard it from few people…. Browns would be monetizing taking Josh Allen… Remember, it's silly season…

— Chad Forbes (@NFLDraftBites) April 16, 2018
Forbes made a point in emphasizing that it is "silly season," conceding that this entire rumor could be a sham. For what it's worth, well connected Denver radio-host Benjamin Albright seems to think it's just that. Albright said that the report is simply an "internet rumor" that his own sources found comical.
This is an internet rumor that's been around about a week, and when I asked my Browns source he outright laughed.

— Benjamin Allbright (@AllbrightNFL) April 16, 2018
Forbes failed to reveal what other picks would exhanged between the three teams, but it's fair to assume the Browns would come away with a handful of additional picks sich a deal. Of course, trading back – even to two – would mean Cleveland likey sacrifices the ability to choose whatever quarerback they want as Buffalo is considered a shoo-in to take a QB. Such a move may not sit well with many Browns fans who are desperate to see the franchise address its own, overdue need for a quarterback.

NEO Sports Insiders Newsletter
Sign up to receive our NEOSI newsletter, and keep up to date with all the latest Cleveland sports news.