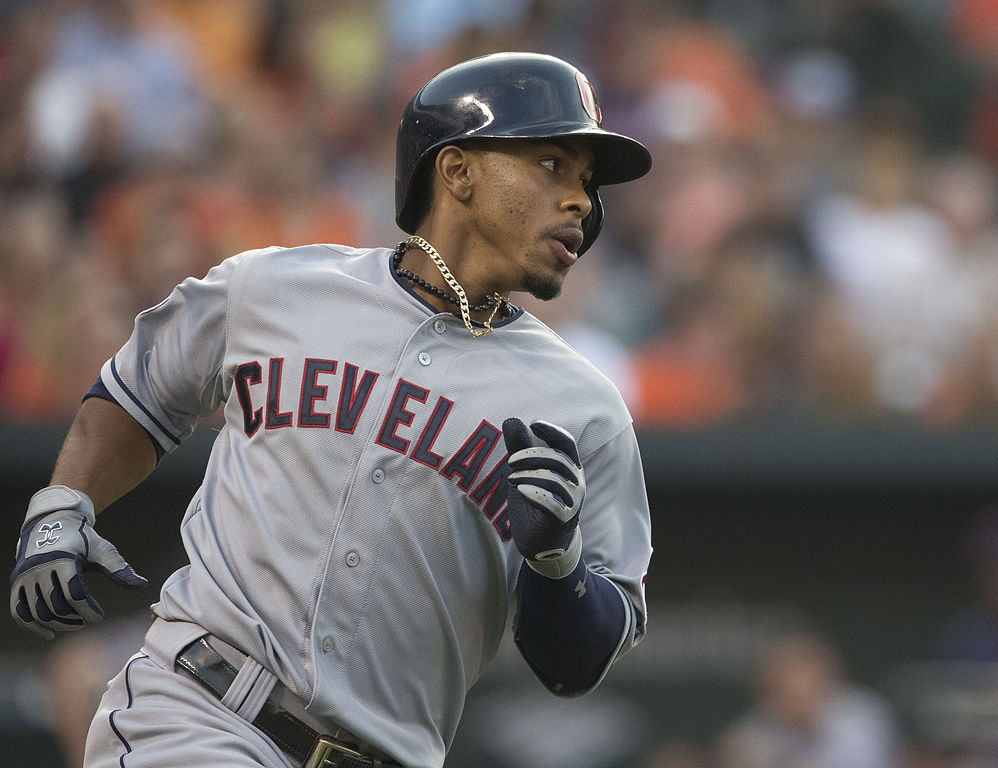 CLEVELAND– By now you have surely heard about LeBron James once again abandoning Cleveland with a depleted and overpaid roster in salary cap hell. After putting the number 23 jersey back in the closet, possibly for good this time, you will need a new "Super Hero Cleveland Athlete" to root for.
I thought it would be fun to pick the brains of the most passionate and knowledgeable sports fans in the nation. Who will be the new face of Cleveland sports starting today? The fan with the most creative and intelligent answer will win a copy of the "2016 Cleveland Cavaliers Championship Book: All In." A link for that read can be found here.
Here is the ballot, but you are more than welcome to go off the ballot as well, and pick whomever you feel is deserving. Leave your vote in the comment section. Have fun and good luck!  All votes are due by Wednesday at Midnight.
Kevin Love : Signed a long-term contract after the 2015 season and has never once complained despite being a team scapegoat.
Jose Ramirez: One of the best all-around players in Major League Baseball, a fan favorite.
Frankie Lindor:  Great at the plate, great in the field and great with the kids in the community. An infectious smile and the must-see player of the Indians.
Corey Kluber: A two-time Cy Young winner who was dominant in the 2016 MLB Playoffs until the Game 7 collapse. One of the best in the game.
Coletun Long: Along with teammate Chris Cvecko, organized a group to save NPSL Soccer in Cleveland. He is also the captain of a team headed to the NPSL playoffs.
Myles Garrett: The leader of the defense in only his second season, Garrett is passionate about our fan base and has no problems taking the lead as top dog in fans' hearts.
Baker Mayfield: If he plays a role in turning around the sports world's worst franchise, they may just build a statue of him in this town.
Stipe Miocic:  This blue collar champion will once again represent Cleveland on the grand stage of the UFC this weekend when he defends his UFC World Heavyweight Championship.

NEO Sports Insiders Newsletter
Sign up to receive our NEOSI newsletter, and keep up to date with all the latest Cleveland sports news.