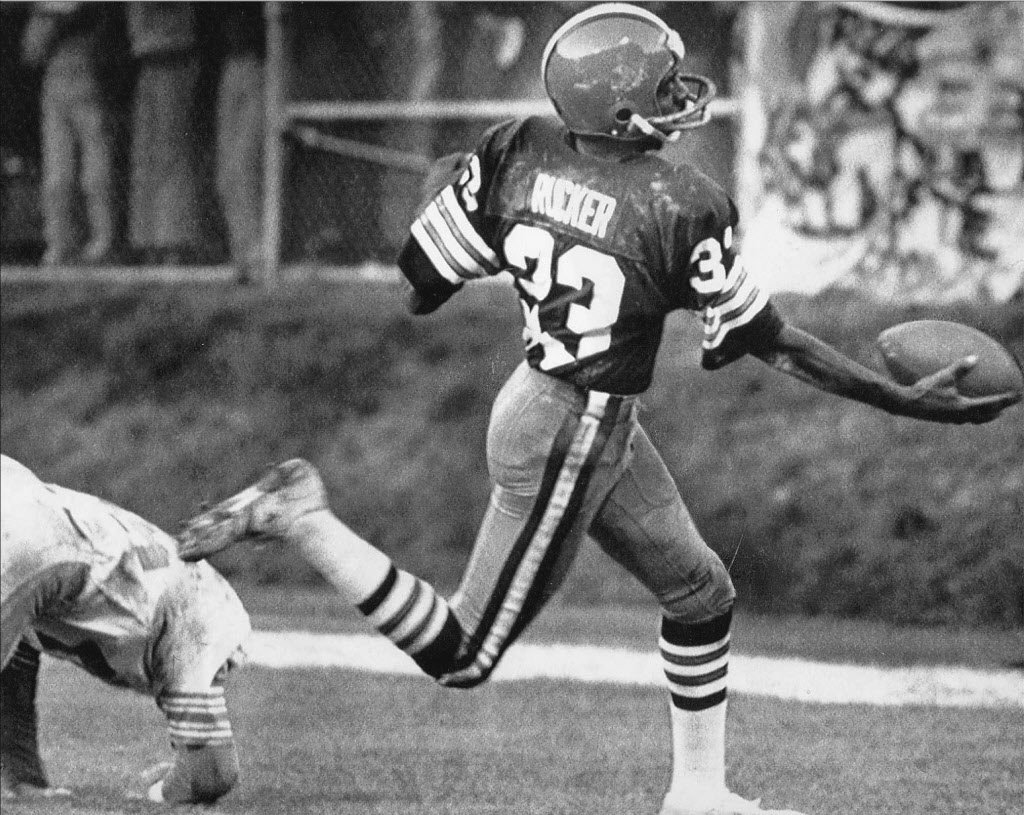 An attorney representing former Cleveland Browns player, Reggie Rucker, says concussions could have been what led him to the gambling issues that that caused him to steal from his own charitable funds. According to Lindsey Foltin of foxsports.com –
Rucker recently pled guilty to charges stemming from an embezzlement scandal, in which he stole nearly $100,000 from non-profits Amer-I-Can Cleveland and the Cleveland Peacemakers Alliance. Rucker, who helped run both organizations, is scheduled to be sentenced next month on charges of wire fraud and making false statements to the FBI.
The attorneys representing Rucker have also asked that his May 23 sentencing to be delayed since he is currently participating in a study that examines the the long-term symptoms of traumatic brain injury. These studies are being done by the National Institute of Health, and  Rucker is supposed to undergo further testing in June.
Cleveland.com has reported –
Michael Hennenberg, an attorney representing Rucker, said the former Browns player suffered seven or eight concussions that he knows of during his 13-year career. Three of those came as a result of blows that knocked him unconscious, the attorney said.

Such injuries are known to cause impulsiveness and compulsiveness, both of which may play into Rucker's crimes, Hennenberg said.
Court documents show that between 2011 and February of 2015 Rucker withdrew over $50,000, including $38,000 that was withdrawn from casino ATMs. Also, tens of thousands of dollars were used to pay off old gambling debts.
Under a plea agreement he reached with prosecutors, Rucker will likely spend 21 to 27 months in prison and will have to pay restitution of $95,000 to $150,000. Cleveland.com notes that he also enrolled in the Ohio Casino Control Commission's lifetime irrevocable exclusion program in March, meaning he can no longer legally gamble at casinos in the state.
True or not, with the NFL under the microscope for concussions and the long-term damage it can have on players, a statement like this could be yet another black mark on the league.