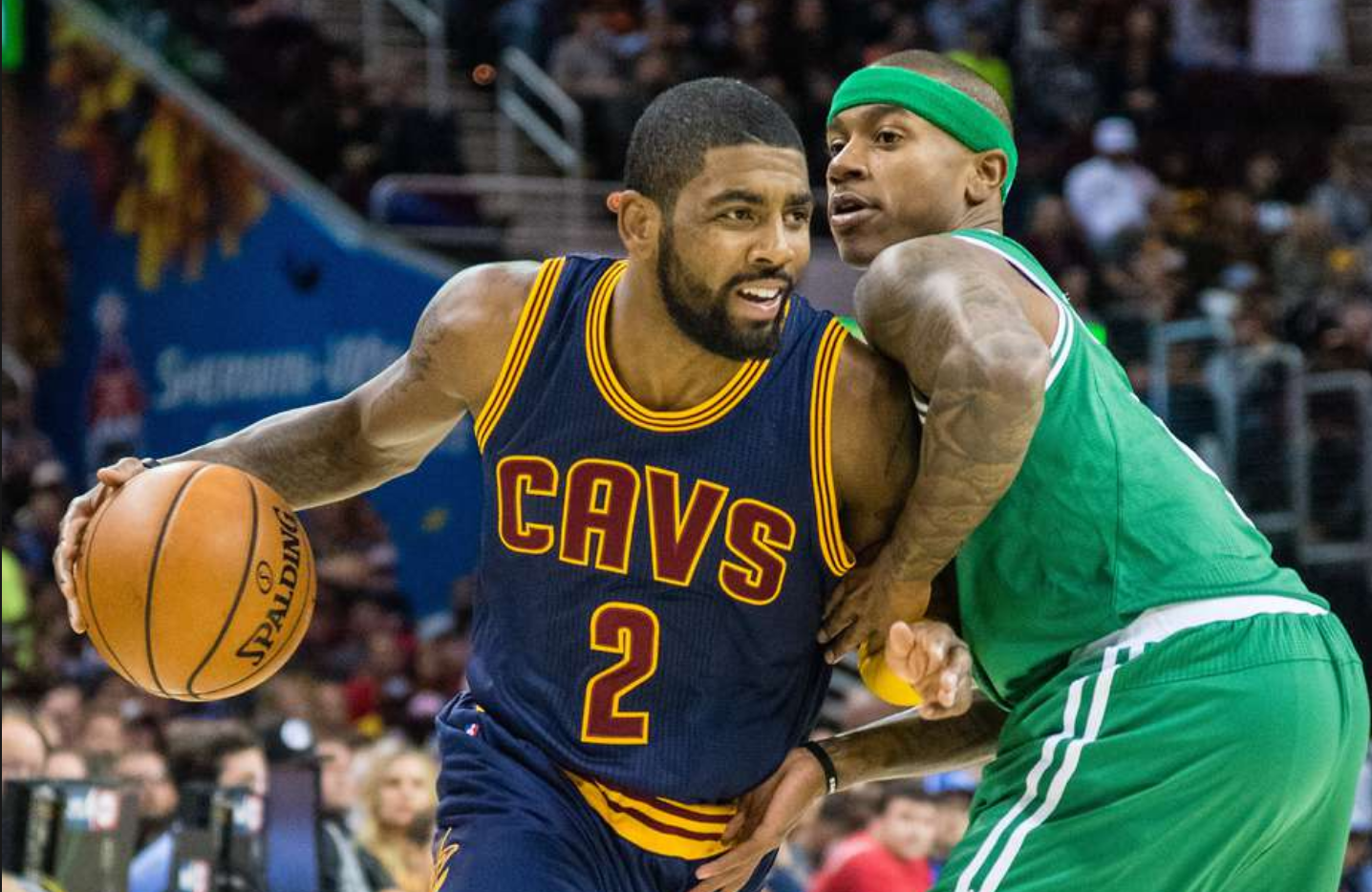 Colin Cowherd talked about the perception of Kyrie Irving and Isaiah Thomas on The Herd today, following Isaiah Thomas' 17-point performance in his first game of the year last night.
Overall, Cowherd breaks down Irving and Thomas' offensive numbers and says they aren't that different. He also points out that Kyrie Irving struggled before LeBron James arrived in Cleveland, with the Cavs never completing a winning season.
To top it all off, he reminds everyone of the chip that Thomas has on his shoulder. It's a chip he's had for his entire career, and considering Boston (a team he had no intention of leaving) traded him to Cleveland, that chip is substantially larger.
Finally, he points out that to get Irving, Boston not only had to give up Thomas, but Jae Crowder.
To put it simply, "Cleveland got 95 percent of Kyrie Irving and the one guy who could truly defend LeBron" in the trade.
Watch the full segment below.
The perception is Kyrie Irving is far better than Isaiah Thomas@ColinCowherd explains why that isn't the case pic.twitter.com/lwBVecuoyY

— Herd w/Colin Cowherd (@TheHerd) January 3, 2018