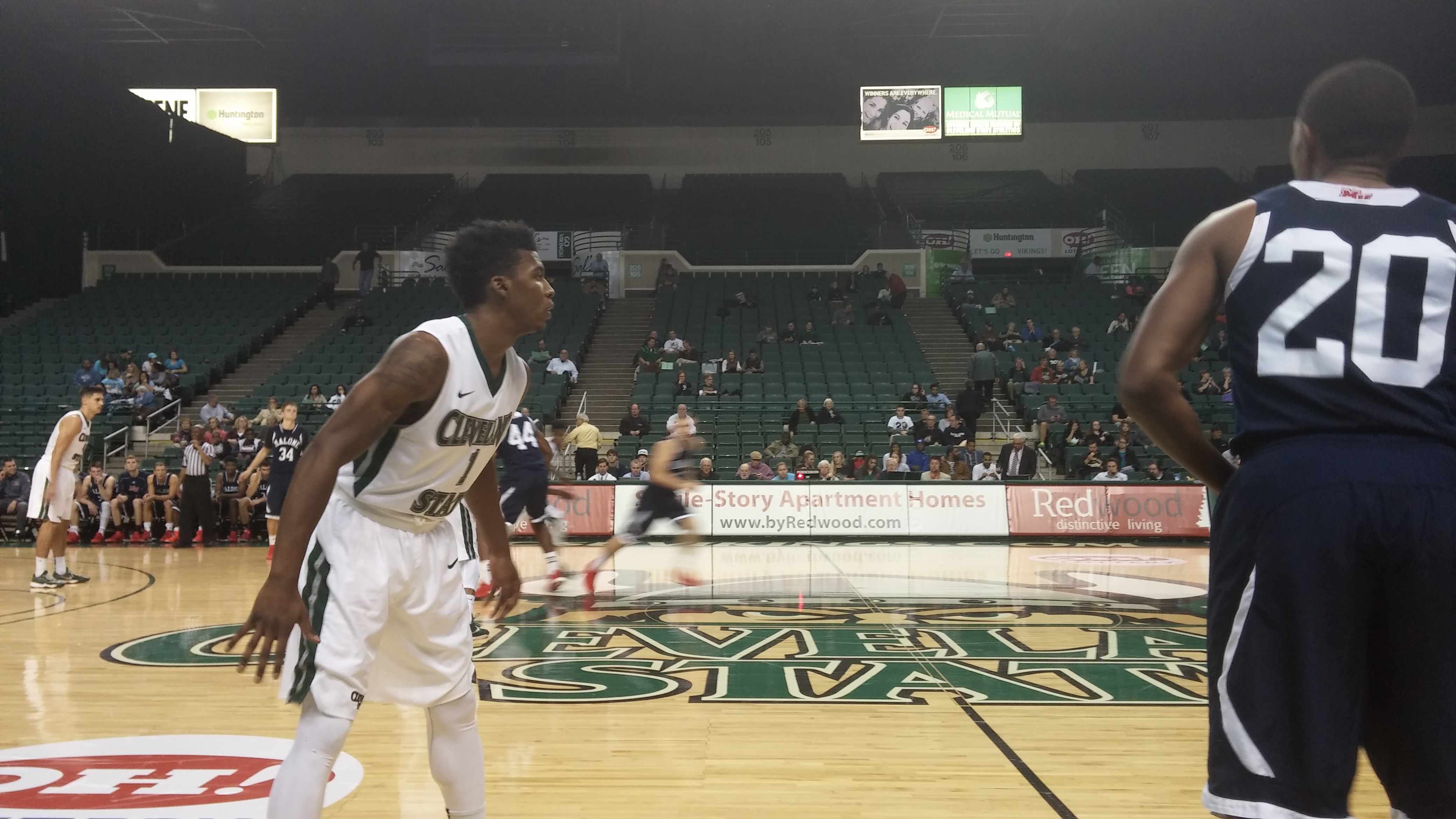 Cleveland State played its fourth and final game in the Bluegrass Showcase against Duquesne on Sunday (Nov. 27).  
The Vikings entered play with a record of 1-3 this season following a 101-70 loss at #1 Kentucky on Wednesday (Nov. 23).   
Duquesne entered the game with a 2-4 overall record and is coming off a 66-63 loss to UT-Martin on Wednesday at home.  

Leading scorers for the Vikings were Rob Edwards with 15 points and 8 rebounds, along with Kasheem Thomas with 16 points and 6 assists. Leading all scorers would be Mike Lewis II with 20 points for Duquesne.  
Next for the Vikings is another road game at Arkansas State on November 30th for an 8 PM ET tip off.