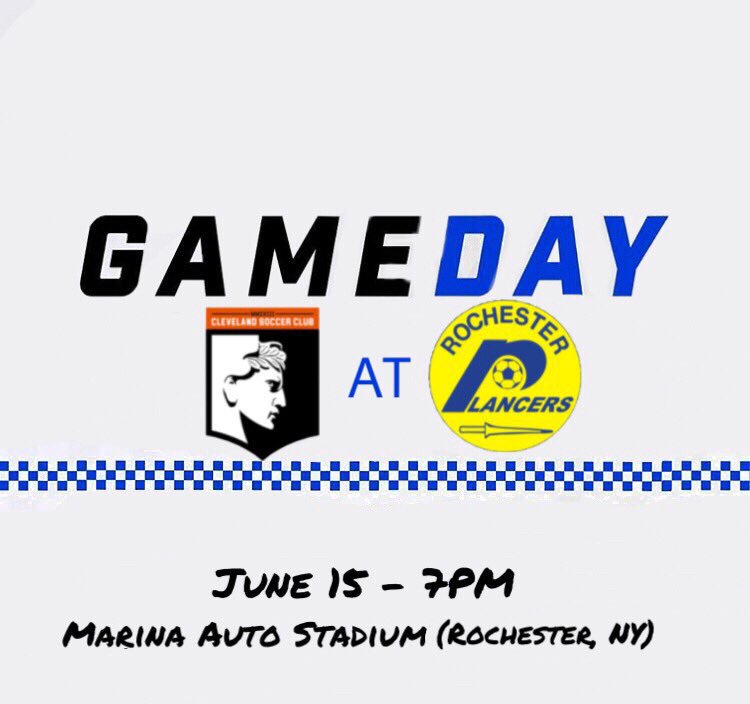 **Are you interested in becoming the face of all things soccer at NEO Sports Insiders? Read more about a potential sponsorship here.**
Goal Summary
12' Lukas Fernandes (Assist: Rafael Godoi)
74' Kareem Banton (Assist: Chris Cvecko)
Match Summary
Cleveland SC get a road point to start the weekend with a 1-1 draw with Rochester Lancers.
For the second week in a row, Cleveland SC had to play catch-up for most of the match after conceding an early goal to the Lancers' Lukas Fernandes following a misplayed pass. The away club looked stronger in the second half to tie the match and had plenty of chances to take the lead.
The Cleveland attack came out of its shell later in the first half with a couple great chances, including a couple shots that went over the bar by Riley Grant. Mikal Outcalt dealt with a flurry of corner kicks and other chances to keep the score 1-0 at the end of the half.
Fernandes nearly started the half with second goal after being fed through the line by Will Stone, but Outcalt stepped up with a fantastic save from point blank range. Outcalt's quick reactions denied Fernandes again minutes later with a sliding challenge at the edge of the box. At the other end, Danny Rupel was played into the box and had a great chance that required a diving save from Rochester's keeper.
Cleveland SC kept the pressure and finally were rewarded when winger Chris Cvecko sent a driven ball across the face of goal to an open Kareem Banton for an easy tap-in. The orange-and-black had another excellent chance in the 77th minute with a free kick just outside the box, but Antonio Manfut's shot soared over the bar.
A similar spot kick was taken by Kareem Banton in the 82', once again shot well over the mark. Cleveland SC got one more shot from a free kick in the 90', with Suljevic standing over the ball and dishing a short pass for a blasted shot cleared away by the Rochester defense.
Cleveland SC is back at it this Sunday June 17 against the visiting Buffalo FC squad. Content for article supplied by Cleveland SC.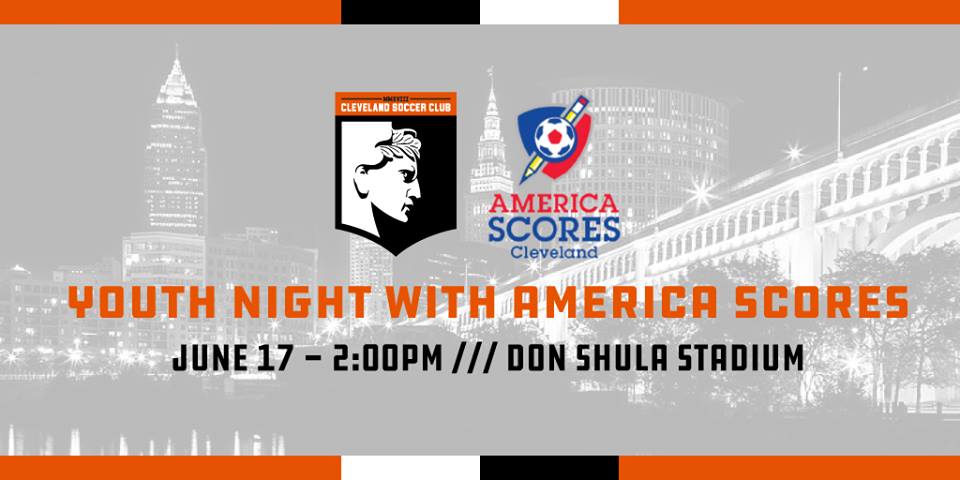 NEO Sports Insiders Newsletter
Sign up to receive our NEOSI newsletter, and keep up to date with all the latest Cleveland sports news.