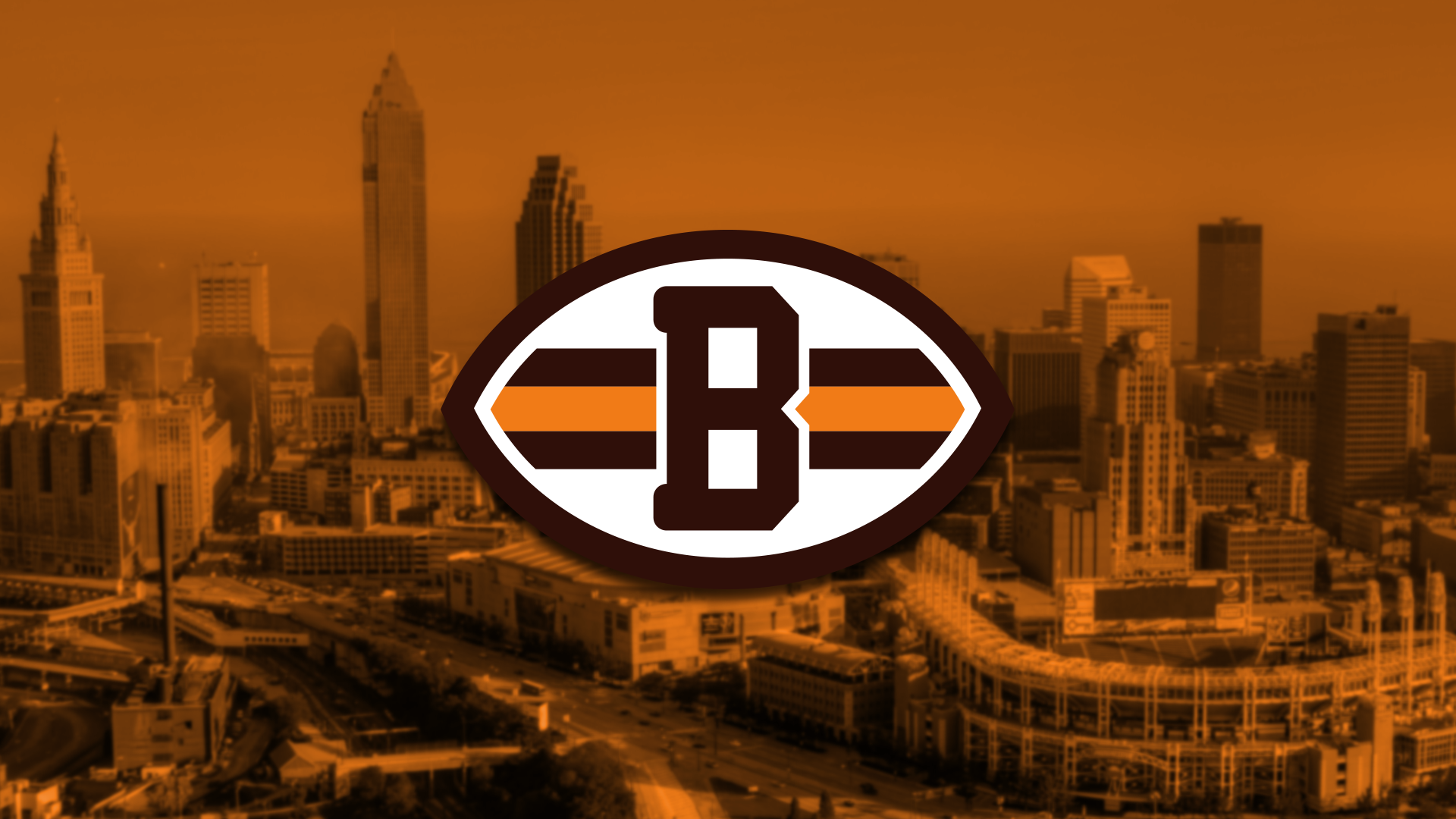 CLEVELAND– The Browns, in partnership with the Pro Football Hall of Fame and the Greater Cleveland Sports Commission have officially submitted a bid to host either the 2019 or 2020 NFL Draft.
According to a release from the team, the request was officially submitted last week to NFL Headquarters. The release did not specify a specific location where the draft could take place. Instead, the request to the league simply stated the desire to have the draft in Northeast Ohio.
"Since even before the establishment of the NFL nearly 100 years ago and the legacies of household names like Jim Brown, Paul Brown, Otto Graham and Lou Groza, Northeast Ohio has been rooted in football and NFL history and has been dedicated to developing the sport we love at all levels of competition, " said team owners Dee and Jimmy Haslam.
"With the support of the Pro Football Hall of Fame and Greater Cleveland Sports Commission, Cleveland and Canton are the ideal sites for the NFL Draft due to our region's unmatched passion and respect for football, as well as our commitment to its future and the next generation of Hall of Fame players."