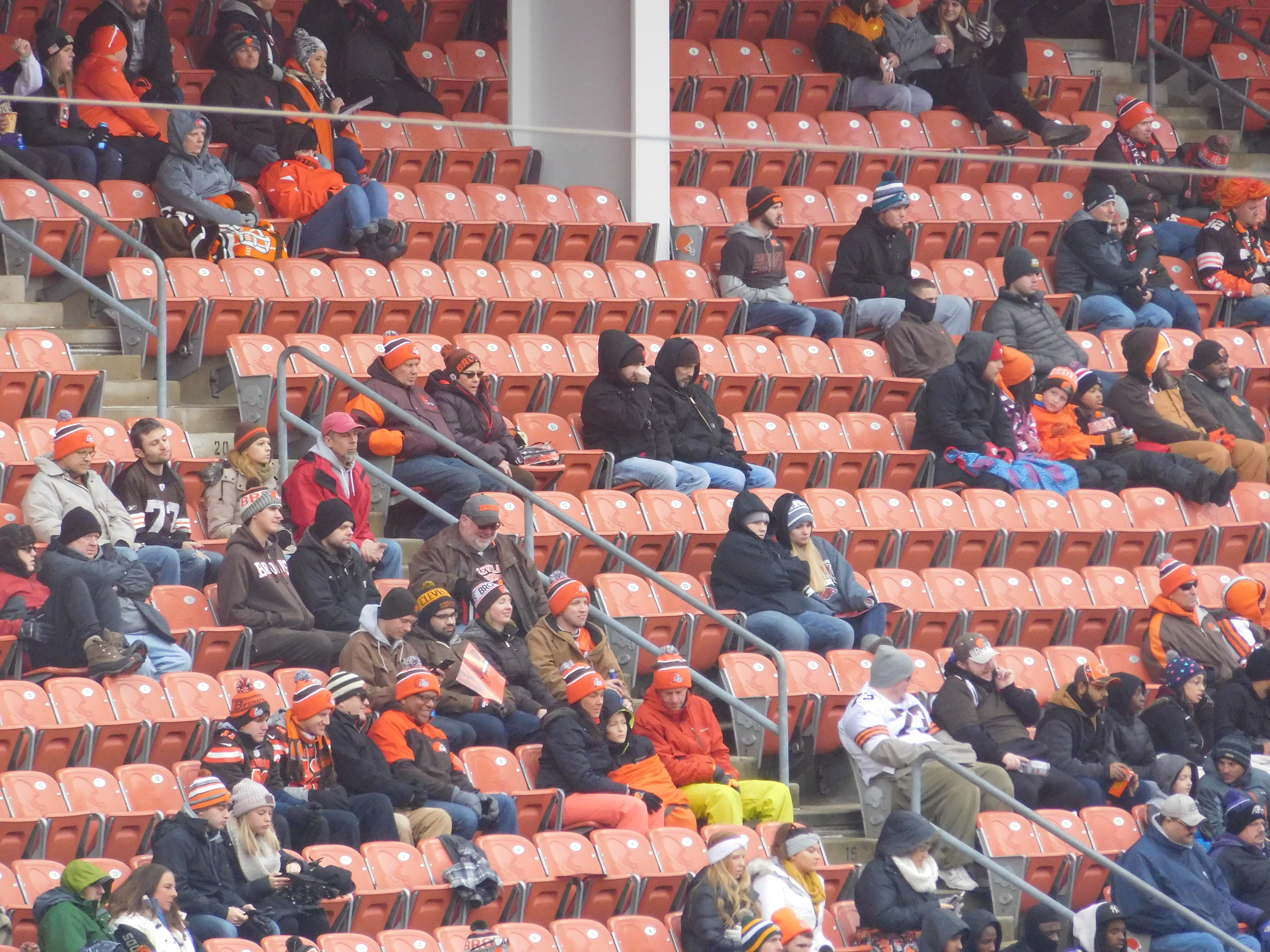 As every single Cleveland Browns fan knows this season was very difficult, filled with anger, disgust, and sadness.
The Browns became just the second team in NFL history to have a 0-16 record, joining the 2008 Detroit Lions.
Since the misery is over now and the Browns have made it in the record books, I think now is a good time to take a breath and give this past season a bit of a laugh.
Plus, there is a parade this upcoming weekend to celebrate the imperfect "perfect season".
Browns fan Grady Rains has been posting YouTube videos of Cleveland sports-related things and has come up with a 0-16 anthem.
https://www.youtube.com/watch?v=2j6ZRuD2Djw
Click HERE if you would like to see more videos by Grady Rains.