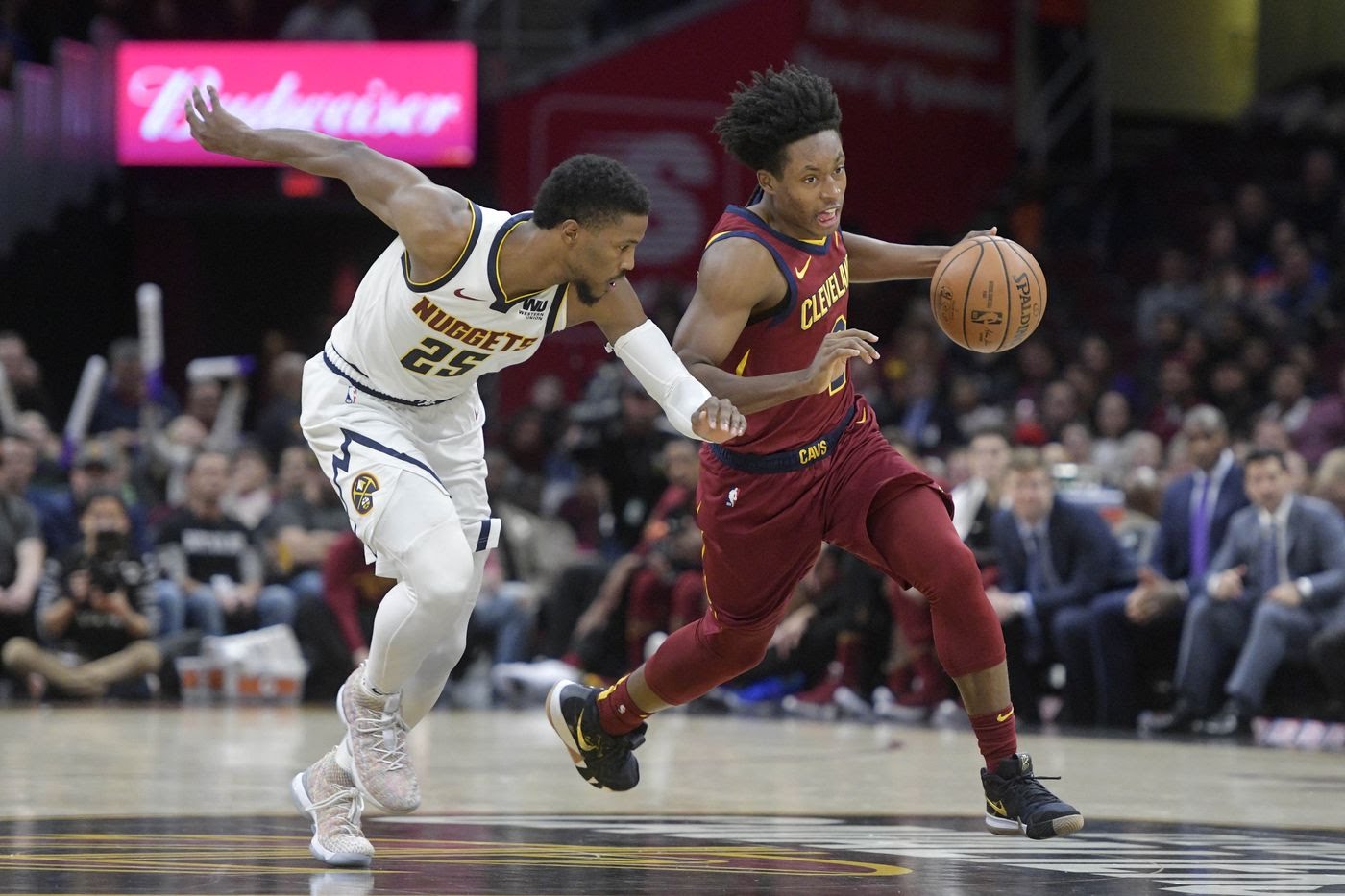 Another tough task for the Cleveland Cavaliers tonight as they will face the Denver Nuggets in the West Trip finale. For the Nuggets, they are currently in the second seed in the Westren Conference begins Golden State Warriors.
Denver currently has five players averaging in double figures in scoring this year. That tells you that team can shoot the ball. Also, it can be tough to be Dever if you fail to reach 100 points to even have a chance. Denver has held the opponent under 100 points in 15 games this season.
For Cleveland, they have failed to reach that mark 21 times this year.
Seemingly the Nuggets have improved every year since Mike Malone been the head coach. Mike is one of those coaches who's a big believer of good defense turns into good offense. That's the story of the year for the team as they go into the postseason in April if everything goes right with them.
The Cavaliers ended their four-game losing streak last Sunday night beating the Lakers. Cleveland have lost the previous two games on this West coast trip against the Portland Trailblazers and Utah Jazz.
Projected Starters: 
Cleveland – Collin Sexton (G) Alec Burks (G) Ante Zizic (C) Rodney Hood (F) Cedi Osman (F)
Denver – Jamal Murray (G) Malik Beasley (G) Nikola Jokic (C) Paul Millsap (F) Torrey Craig (F)