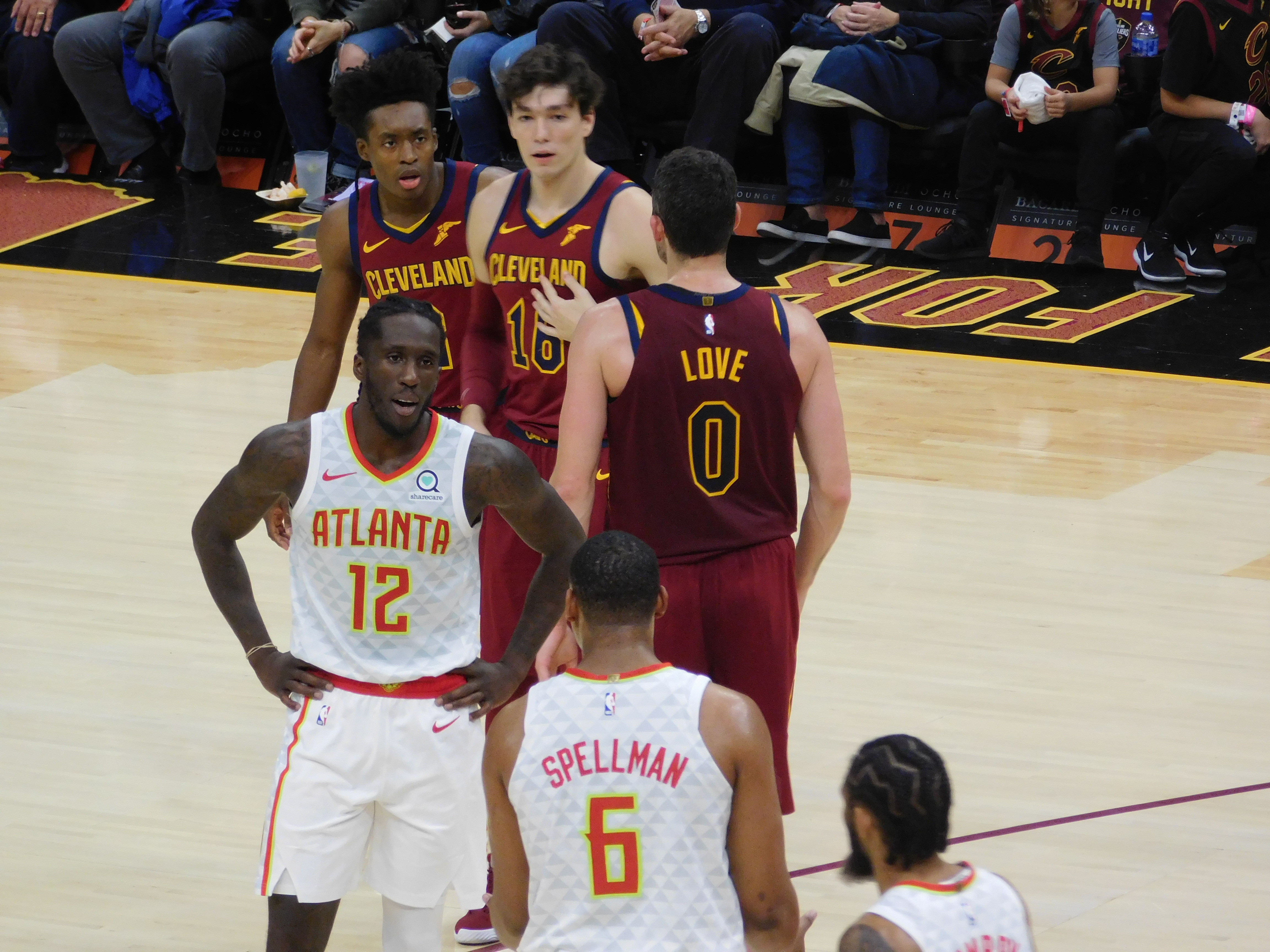 Cleveland- The Cleveland Cavaliers are looking to avoid being on the wrong side of history tonight as the Indiana Pacers are in town. The Cavaliers are trying to avoid falling to (0-6) on the season, a loss tonight be the first time since the 1995-1996 season the Cavs lost their first six games. The Cavaliers went on to win 47 games that season, so keep that in mind if things go south tonight.
Indiana enters the Q with a sour taste in their mouth, as the last time these two teams met (besides pre-season) the Cavaliers were knocking the Pacers out of the playoffs in a Game 7. The Pacers got a 30 point effort from guard Victor Oladipo but LeBron James will the Cavs to a 105-101 win. This time around things are different, LeBron is out in Los Angeles, while the Pacers are pegged as one of the better teams in the Eastern Conference. Indiana comes in sitting at (3-2) on the season with wins against (Memphis, Brooklyn and San Antonio,) and understand that regardless if LeBron is in Cleveland or not the Cavaliers shouldn't be taken lightly. Forward Thaddeus Young echoed this sentiment ahead of Saturday nights contest, "We're not going to take it as if he's not out there. We're going to go out there and try to win at all costs. We know that they're not the team that they were last year, but they're still capable of beating us."
Cleveland has had a rocky start to the season and you don't have to look past the record to see that, but Quicken Loans Arena has been an unkind home through two home games. Opponents (Atlanta, Brooklyn) outscored the Cavs 235-197 in the Cavs first two home games, the effort seemed to fade for periods in those games. While on the road the Cavs have lost by an average margin of (9PPG,) the common theme whether it in Cleveland or on the road, is every game the Cavs seem to find themselves having to fight back.
Two Divisional opponents battle it out in Cleveland tonight, one trying to prove the division is theirs while the other is looking for a win, tonight should be a fun one.
Location: Quicken Loans Arena, Cleveland, Oh
Probable Starters: 
Cleveland Cavaliers
Sam Dekker
Cedi Osman
Rodney Hood
Tristian Thompson
George Hill
Indiana Pacers
Myles Turner
Victor Oladipo
Thaddeus Young
Bojan Bogdanovic
Darren Collison