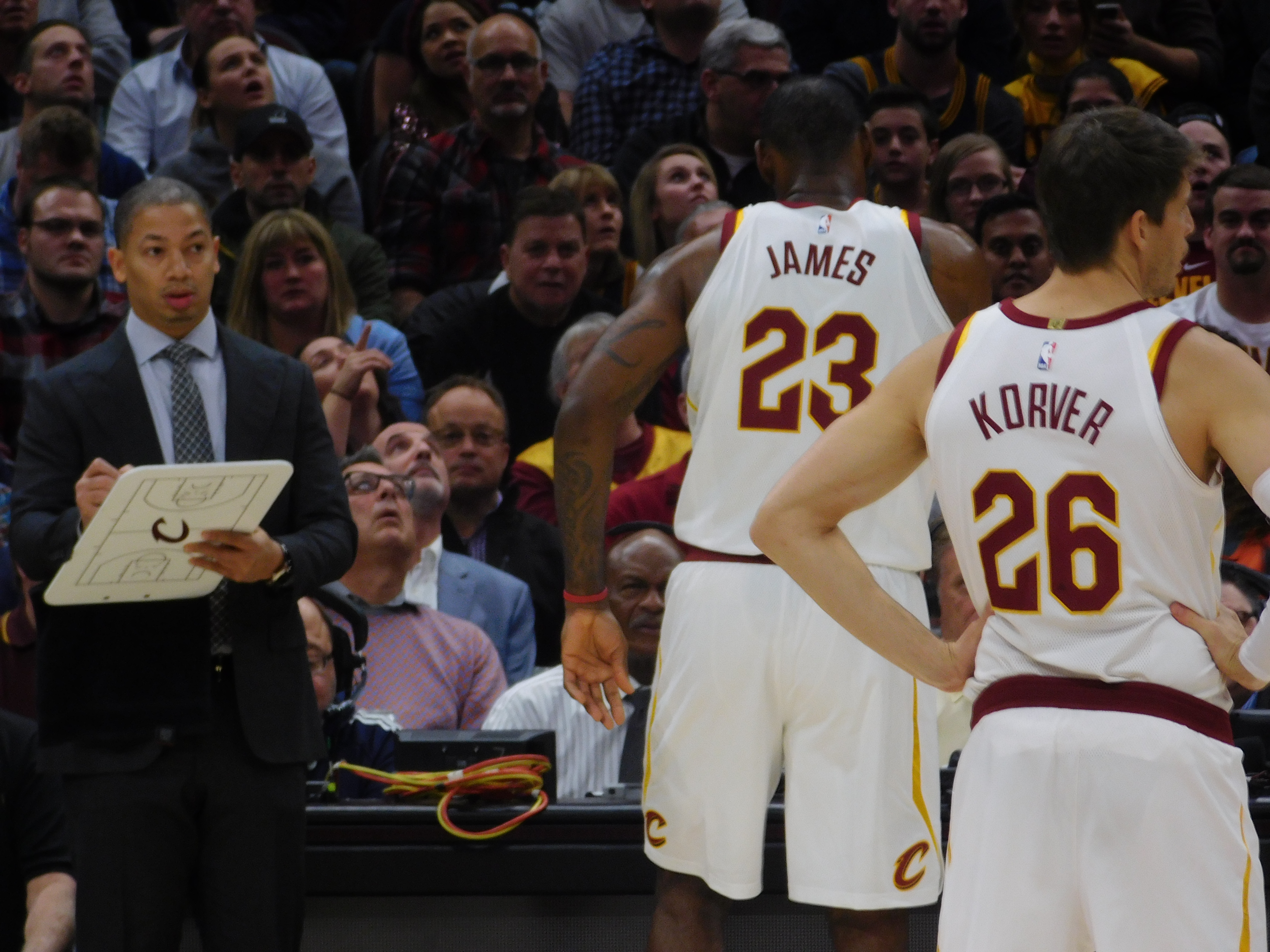 3. Defense Pays Off Big Down The Stretch- The Cavs have not been a great defensive team this year. That is a complete understatement if you have watched any bit of Cavaliers basketball through seventeen games. Yet in the end, defense saved Cleveland on Wednesday.
The Cavs and Nets were tied at 99 apiece when Joe Harris made a bucket with five minutes remaining in the contest. From then on, Brooklyn could only muster up ten points. Cleveland outscored them 20-10 and secured the ten-point victory. The Nets had a lot of success offensively from a number of guys. But when the lights turned brightest, nobody could buy a basket against the tenacious Cavaliers defense.
Though they may not be a defensive juggernaut, LeBron and company can put the clamps on anybody when they desire.