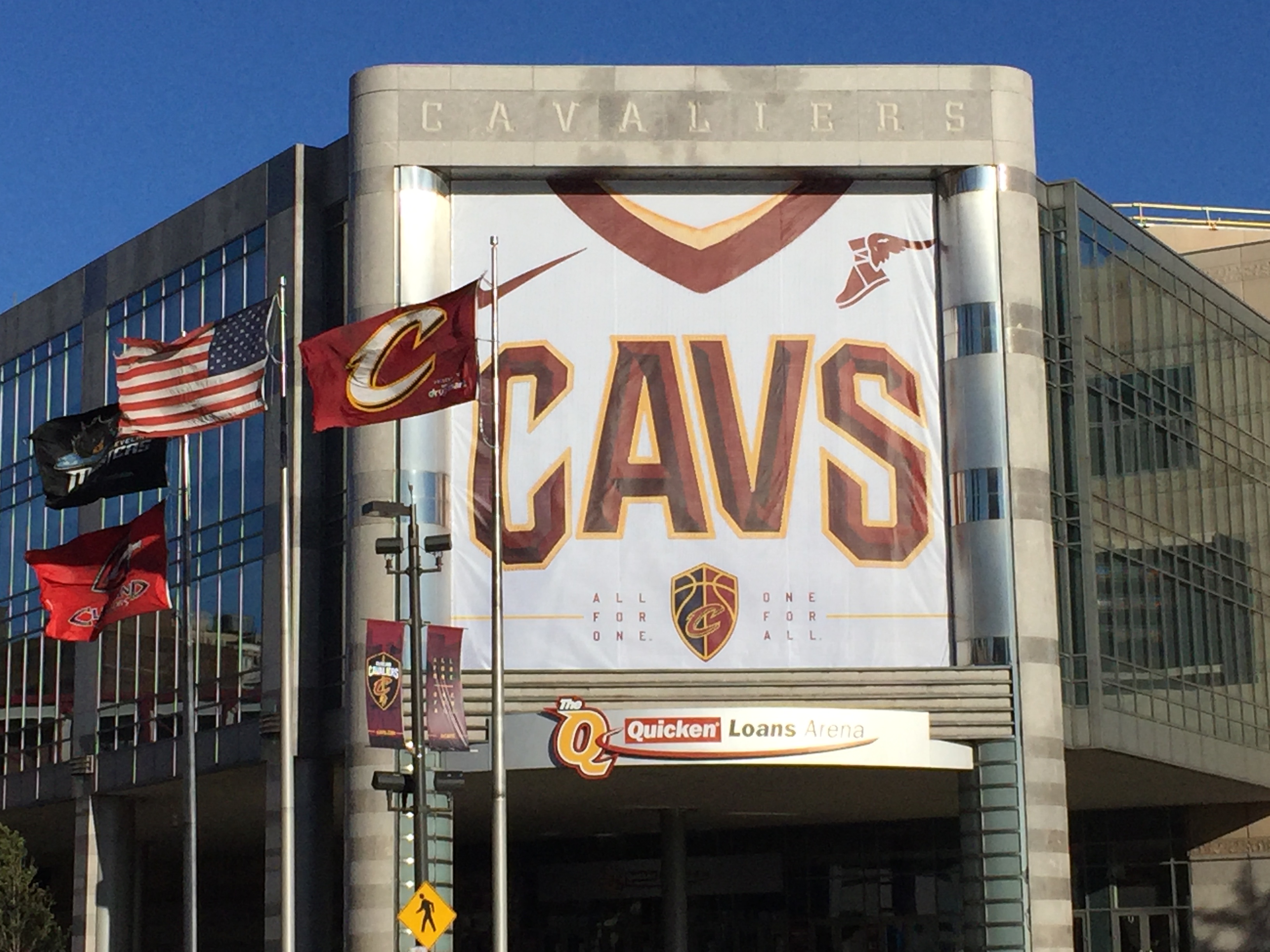 The Cleveland Cavaliers and Indiana Pacers tore the house down on Sunday afternoon during their Game 7 battle. Not only did LeBron James and the Cavs advance to the second round, but James also improved his opening round record to 13-0.
A lot of people had the opportunity to watch the thrilling elimination game. In fact, the game had the most viewers for a first-round game since the 2004 Game 5 between the Houston Rockets and Los Angeles Lakers.
JUST IN: Cavs-Pacers Game 7 is the most watched first round NBA playoff game in 14 years, since 4/25/04 Rockets-Lakers Game 5.

Karl Malone led all scorers in that game with 30.

— Darren Rovell (@darrenrovell) April 30, 2018
The game hit a 7.4 rating during the time frame of 3:30-3:45 and scored a 24.6 rating in Cleveland, good enough for the most-watched first-round game in eight years. It even became the most-watched first-round game in the Indianapolis area, landing a 21.6 rating.
The game finished just one point off of the highest overnight rating this season, that being behind the Christmas Day game between the Cavs and Warriors at 5.5.