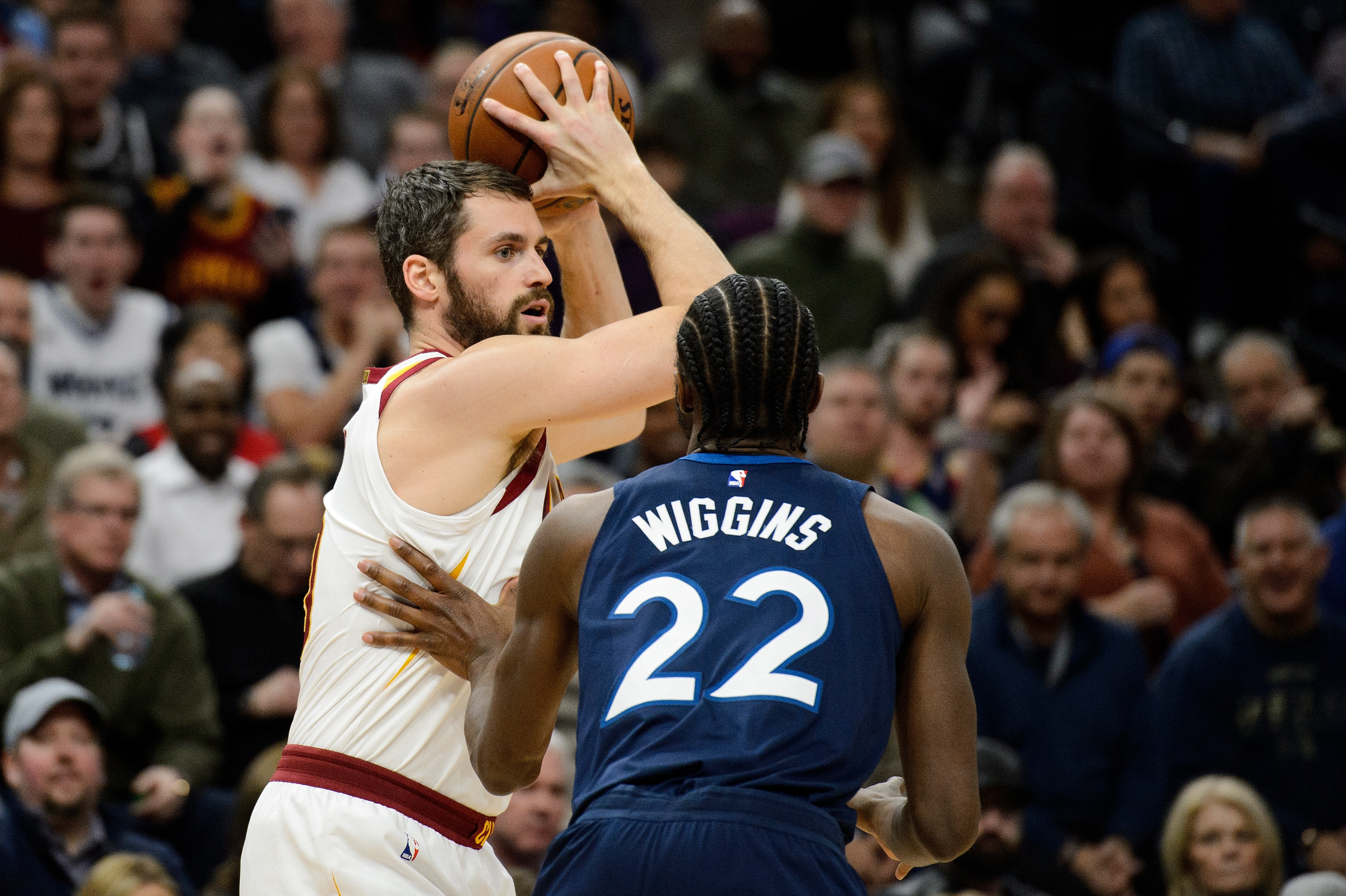 The Cleveland Cavaliers and the Minnesota Timberwolves will both enter tonight's game in a slow start after losing their season openers. For Cleveland, it's about continuing to pace the floor on both ends on the floor but still trying to find their right prime shooters.
Minnesota, a playoff team last season, is coming off a four-point loss against the San Antonio Spurs on Wednesday night. Timberwolves returning all their starting fives from a season ago.
When: 8 p.m.
Where: Target Center
TV: FoxSports Ohio
Radio: WTAM 1100 AM; WMMS 100.7 FM, La Mega 87.7 FM.
Online: FoxSports Go apps
Location: Target Center – Minneapolis Minnesota
Projected starters: 
Minnesota Timberwolves
Jeff Teague
Jimmy Butler
Andrew Wiggins
Taj Gibson
Karl Anthony-Towns
Cleveland Cavaliers: