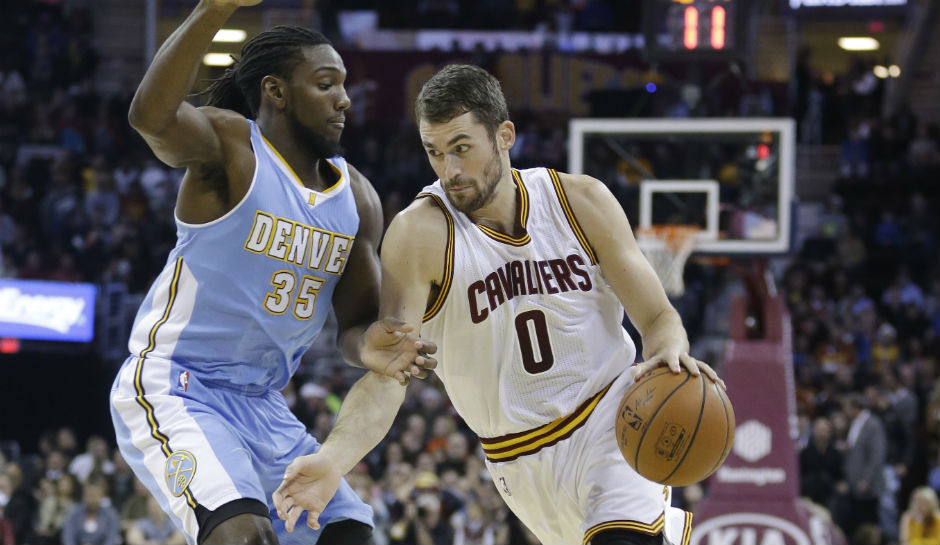 It was back in August after he had signed his new contract extension with the Cavaliers that forward and fan favorite Kevin Love opened up about his ongoing battle with anxiety as well as a panic attack he had back in November of 2018.
The forward has been at the forefront about awareness, going on national television shows to talk about dealing with it and going out of his way to help others.
Sunday Love was again putting out positive messages about helping those in need, when someone tweeted at him about his 11-year-old daughter who is going through struggles with anxiety and panic attacks.
Love tweeted back at the father of the young one, stating that he is going to find a way to get her and her family to a Cavs game where he can personally meet her.
Never that. It's people like your daughter who make all of us want to be better. Message me so we can get you both to a game. https://t.co/wkaSSPtyDL

— Kevin Love (@kevinlove) March 10, 2019
Love has continued to go above and beyond this season, making it a lot more than just what happens on the court, but helping those off of it with encouragement and help as well.