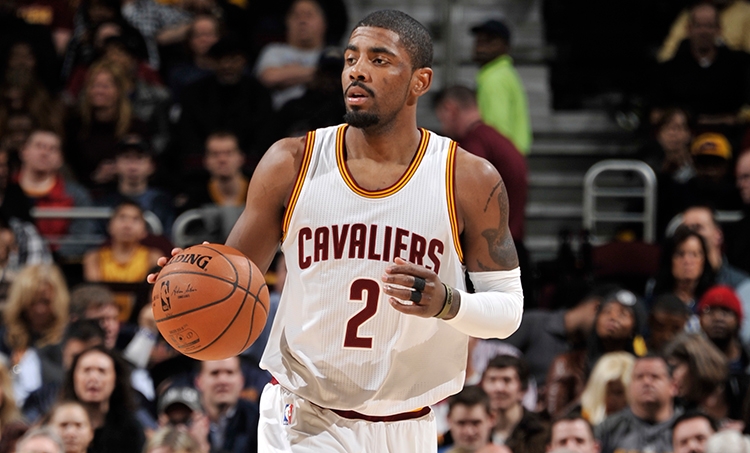 The Cavaliers welcomed the Charlotte Hornets to town Wednesday night, as Cleveland looked to bounce back from a disappointing loss to the Detroit Pistons in their previous game on Monday.
It was a convincing win for the Cavs, who led most of the way and the game was never in doubt after early in the second quarter, as Cleveland cruised to a 114-103 victory.
The Cavs got out to a solid start, but Charlotte picked it up in the last six minutes of the quarter and Cleveland found themselves trailing 24-23 at the end of one quarter.
Cleveland opened up the second quarter on an 8-0 run and continued rolling, leading at halftime 63-52.
LeBron James put up 15 points, six rebounds, and six assists in the first half. J.R. Smith scored 14 and Kyrie Irving scored 13.
The Cavs kept it going to open up the second half, maintaining a comfortable lead all the way through the third quarter.
Cleveland would enter the fourth quarter leading 88-76.
The Cavs built upon their lead in the fourth, quarter going ahead by as many as 24, and would finish strong to win 114-103.
LeBron bounced back from one of his worst performances on Monday, in which he scored just 12 points and turned the ball over six times, as Wednesday against Charlotte he finished with 23 points, seven rebounds, and seven assists.
Irving tied for the game-high with 23 points, shooting 10-for-16 from the field.
Smith had a productive night, scoring 16 points.
Channing Frye had a great game off the bench, knocking down 4-of-8 three-pointers to finish with 15 points in his second game as a Cavalier. His season-high in 2015-2016 is 17 points.
Kemba Walker was one of the few bright spots for Charlotte, as the point guard put up 20 points.
The Cavs improve to 41-15 with the win and are off until Friday when they take on the red-hot Raptors in Toronto. Tip-off is set for 7:30 PM.