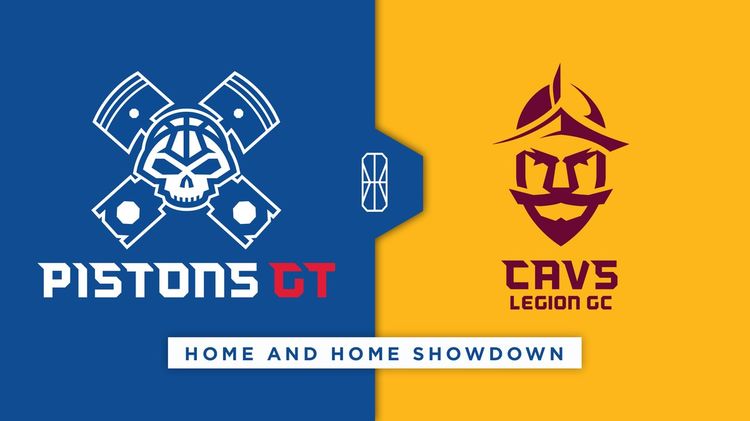 For those that like to have a good time, there will be plenty of opportunities for such in downtown Cleveland on Monday. The Cleveland Cavaliers and Boston Celtics square off in a Game 4 Eastern Conference Finals battle starting at 8:30 pm tonight and that's sure to be the talk of the town. But before that, there will be a good source of entertainment taking place right outside of Quicken Loans Arena.
CavsLegion GC, the Cavaliers eSport team, is hosting a "Home & Home Showdown" against the eSport club of the Detroit Pistons today at Gateway Plaza. The festivities begin at 5pm ET.
It's time for @PistonsGT to come to OUR turf for the "Home & Home Showdown!" We will square up in an exhibition matchup with the team from up north on Monday on Gateway Plaza in Downtown CLE outside @TheQArena starting at 5:00PM. Come check out some great @NBA2KLeague action! pic.twitter.com/b8Vx6GPHBw

— Cavs Legion (@CavsLegionGC) May 18, 2018
For people wondering, the teams playing are a part of an NBA2K League that boasts a squad for each actual NBA team. The teams were assembled by an actual draft and now play amongst each other.