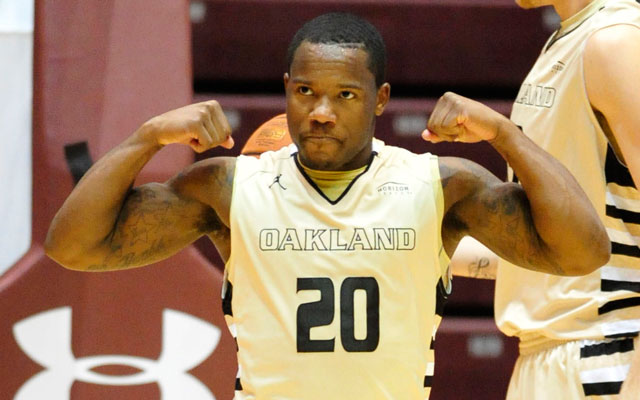 The Cavs reportedly purchased the 54th overall pick in the 2016 NBA Draft from the Atlanta Hawks for $2.4 million.
They used the pick to select 5'9″ point guard Kay Felder out of Oakland.
Felder was near the top of the nation in scoring, averaging 24.4 points per game and led the nation in assists, averaging 9.3 per game.