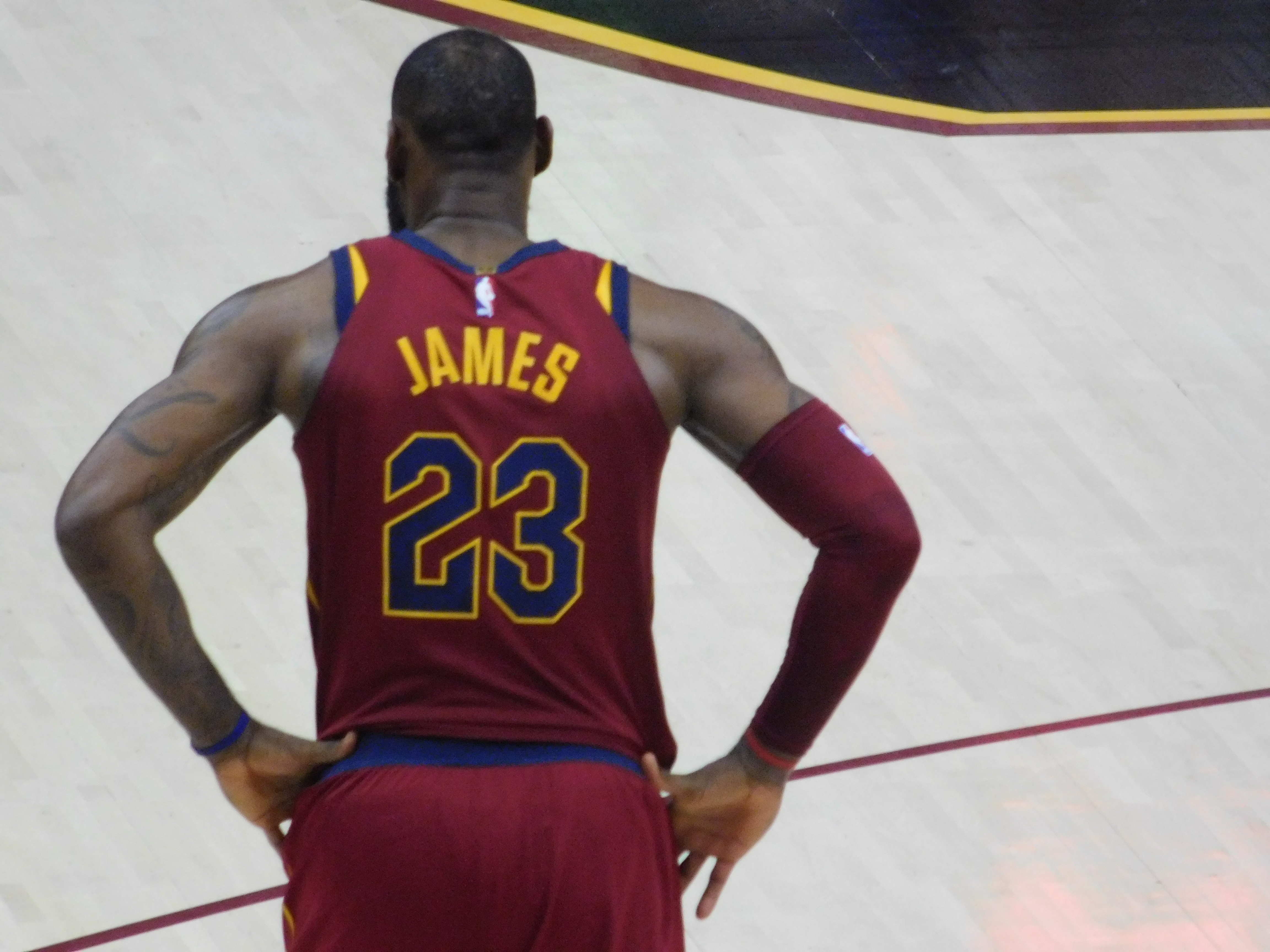 CLEVELAND– The Cleveland Cavaliers have kept their win streak alive after topping the Charlotte Hornets 100-99 to win their seventh straight game.
Their streak remains the longest active in the NBA.
What was most impressive about Friday's rather ugly win was the fact that they managed to win with defense, an area they struggled with at the beginning stages of the season.
The Cavs will head to Philadelphia to take on the Sixers on Monday, but for now, here are three takeaways from their down-to-the-wire Friday night win.