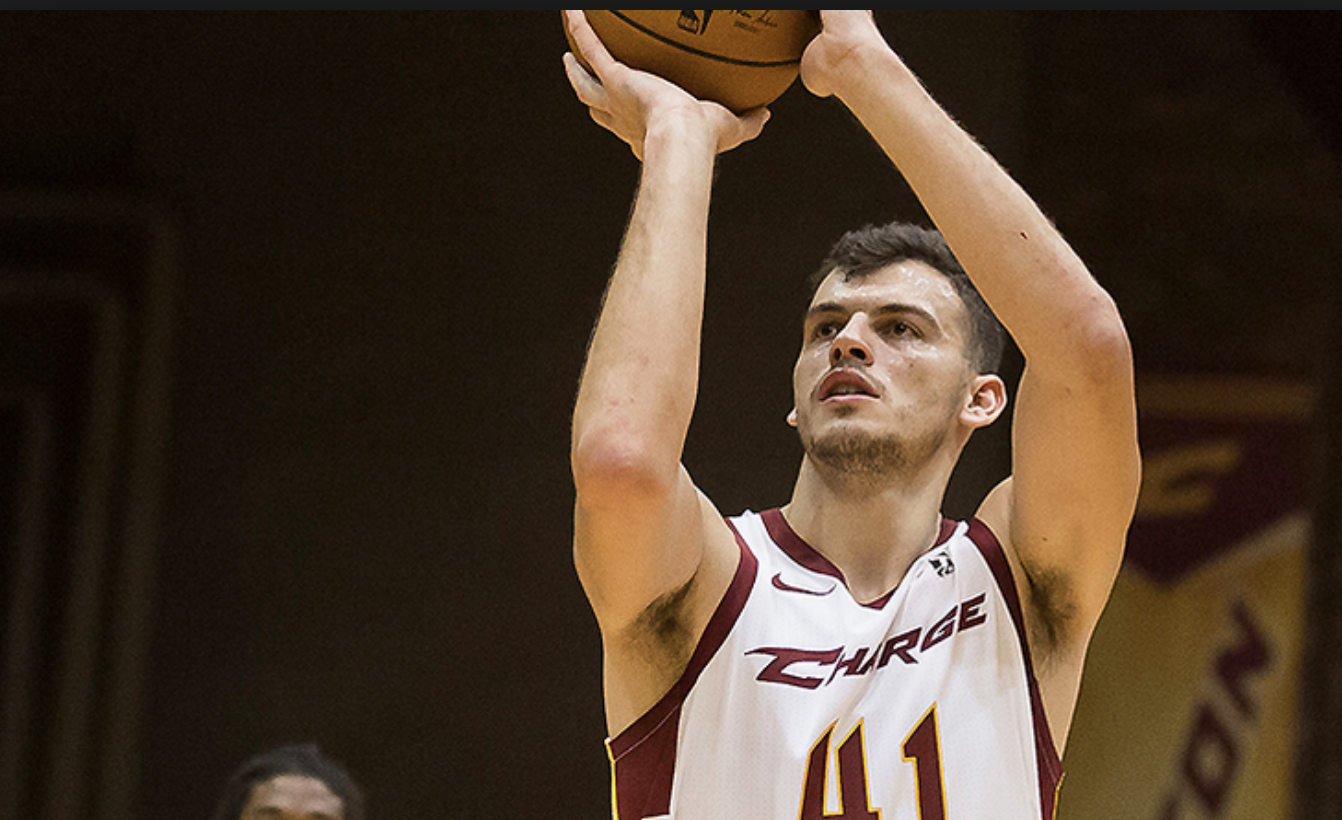 CLEVELAND– The Cavaliers have recalled rookie Ante Zizic from the Canton Charge ahead of their showdown with the Los Angeles Lakers on Thursday night, per a release from the team.
Zizic had another one-game stint down in Canton on Wednesday night, where he scored 16 points on 5-of-6 shooting from the field. He also was a perfect 6-of-6 from the foul line in 16 minutes. The Charge won the game against the Grand Rapids Drive, 113-102.
In four games with the Charge, Zizic is averaging 15.8 points while shooting .579 from the field. He's also averaging 8.5 rebounds in 23.5 minutes per game.
Zizic will be on hand as the Cavs take on the Lakers tonight at 8 p.m.