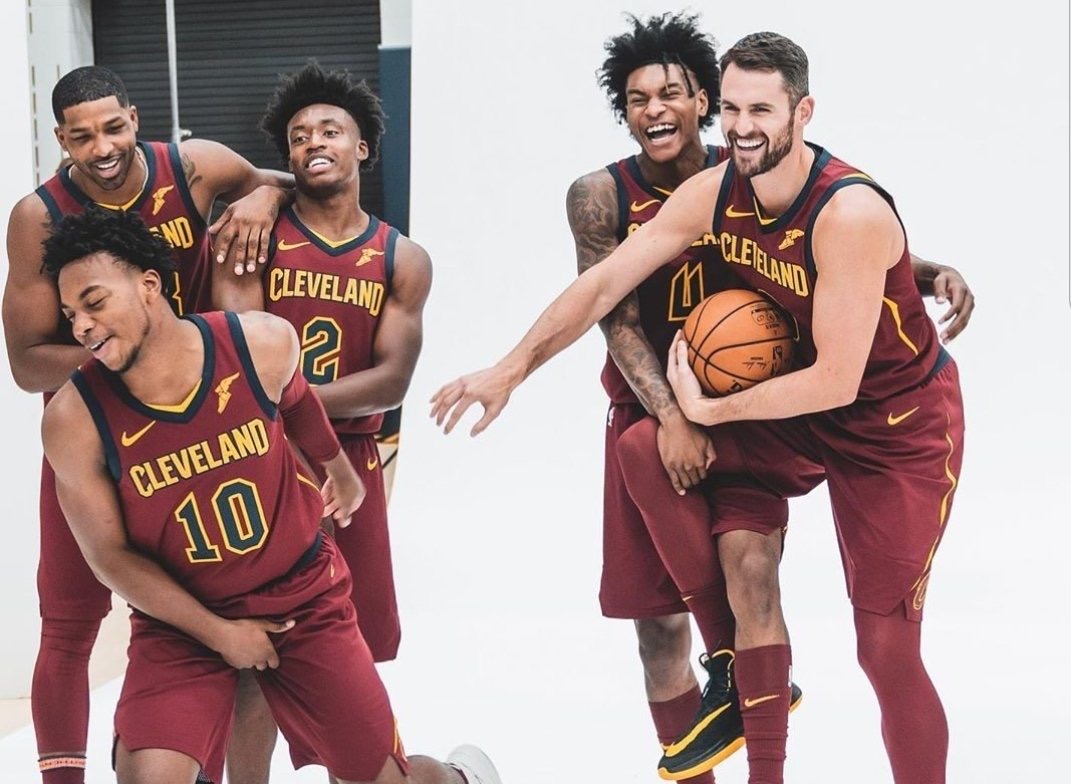 Milwaukee-The Cleveland Cavaliers travel to Milwaukee Monday night to
take on the division rival Bucks. It will be the Cavaliers third game of
the season, and third game against a team that made the playoffs last
season.
Milwaukee (1-1) is coming off a difficult loss, blowing a 21-point lead in the second half at home to the Miami Heat. The Bucks ended up losing 131-126 in overtime despite Giannis Antetokounmpo scoring 29 points and grabbing 17 rebounds.
Cleveland sits at (1-1) after winning their home opener against the
Indiana Pacers on Saturday night. The ball was moving around, the
defense was rotating properly and the Cavs had fun.
John Beilein seemed to have a better sense of his rotation and did a
good job of staggering the minutes of his veterans and younger
guys. Throughout the pre-season Beilein talked about how he was going to
be learning as they happened in his first NBA season. Saturday night was
a great example of both the team and Beilein tracking toward progress.
The Cavs have held the rebounding edge in both of their games this
season in large part to the play of Kevin Love and Tristan Thompson. The
two Cavaliers set the tone for the entire roster, combining for 26
rebounds and 46 points in the win against Indiana.
Love and Thompson played exactly how the Cavaliers need them to if they
wish to find success this season.
Monday night will be a chance for the Cavaliers to gain a little revenge
after the beating the Cavaliers took from Milwaukee last season. In the
two games in Milwaukee last season Cleveland lost by 22 and 16 points.
If the Cavs want to earn their second win of the season Monday, they
will have to defend the three-point line the best they have all season.
Through two games the Cavaliers are allowing opponents to shot just
under 33% from three, which is good for 12th in the league. Meanwhile
the Bucks are are averaging 51 three-point attempts in each of their
first two games. The Cavaliers have played much better defense through
the first two games this season than they did at any point last season.
The Cavaliers have held both their opponents under 100 points this
season, a feat that will be extremely difficult against Milwaukee.
Though it has been only two games, the Bucks have averaged the fourth
most points per-game with 121.5. Ever since Mike Budenholzer took over,
Milwaukee has become one of the leagues most efficient groups in the NBA.
Cleveland returns home Wednesday night for a date with the Chicago Bulls
before heading to Indiana to take on the Pacers again.

NEO Sports Insiders Newsletter
Sign up to receive our NEOSI newsletter, and keep up to date with all the latest Cleveland sports news.