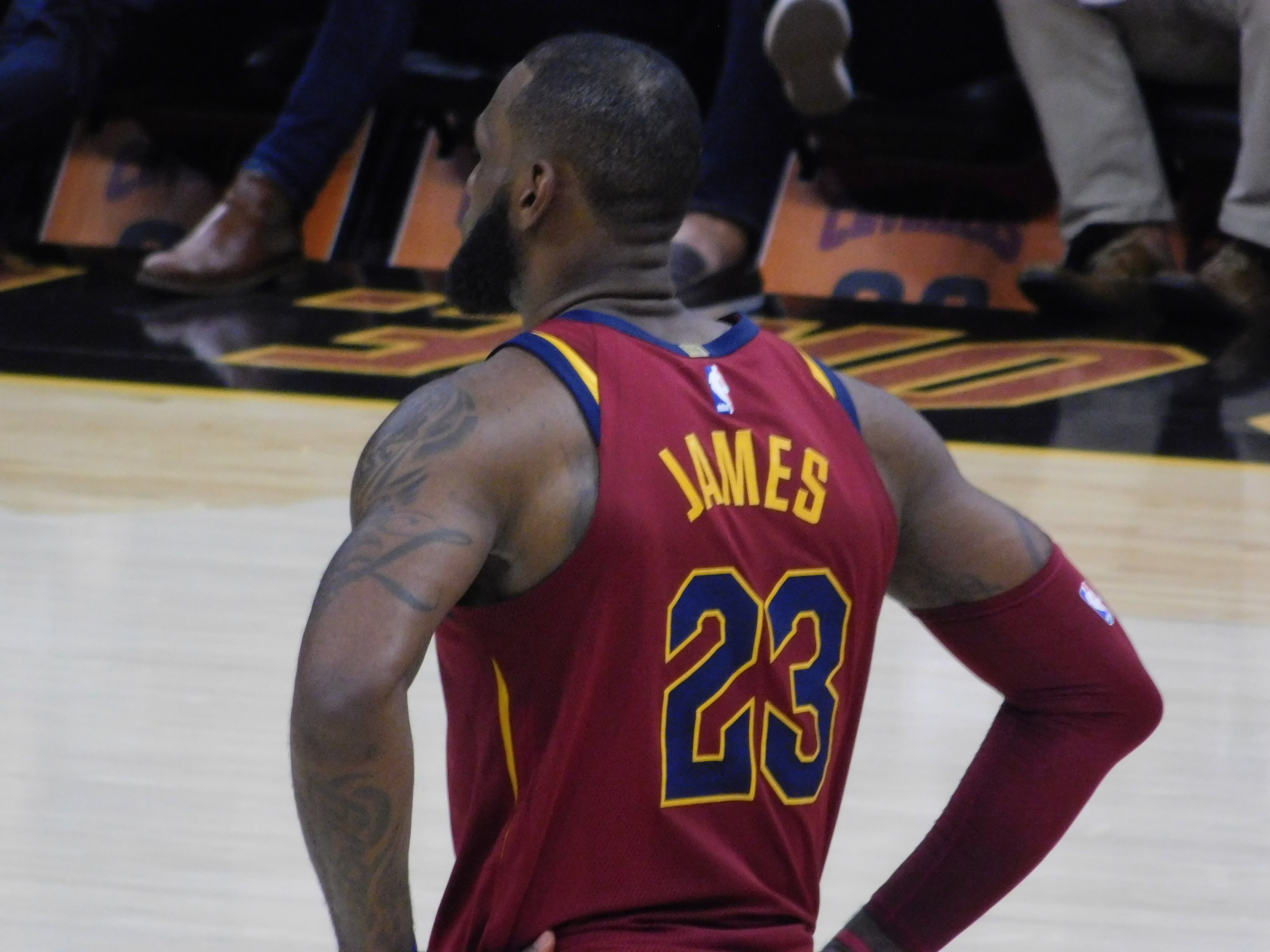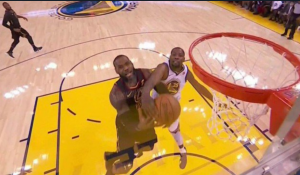 1. The last 30 seconds
It will be interesting to see what the two-minute report for this game looks like, especially in the last 30 seconds.
With 25 seconds to go, and the Cavs down 95-92, LeBron James drove to the basket with Kevin Durant guarding him:
Durant's uncalled foul on LeBron with 25 seconds remaining pic.twitter.com/Jp94Kv2fVW

— The Render (@TheRenderNBA) December 25, 2017
There appears to be two fouls here, when Durant hip-checks James near the three-point arc, and again as James puts up the shot. Instead, no foul was called and it was ruled a turnover on James, who the refs said touched the ball last as it flew out of bounds. The play essentially sealed the Cavs' fate.
Per ESPN's Brian Windhorst, James is averaging just 5.9 free throw attempts this season, the lowest since his rookie year when the hand-check rule didn't exist.
With all of that being said, it's hard in any game to say what COULD have happened, especially in one when the Cavs were already down three points. There was also plenty that the Cavs were in control of all afternoon.