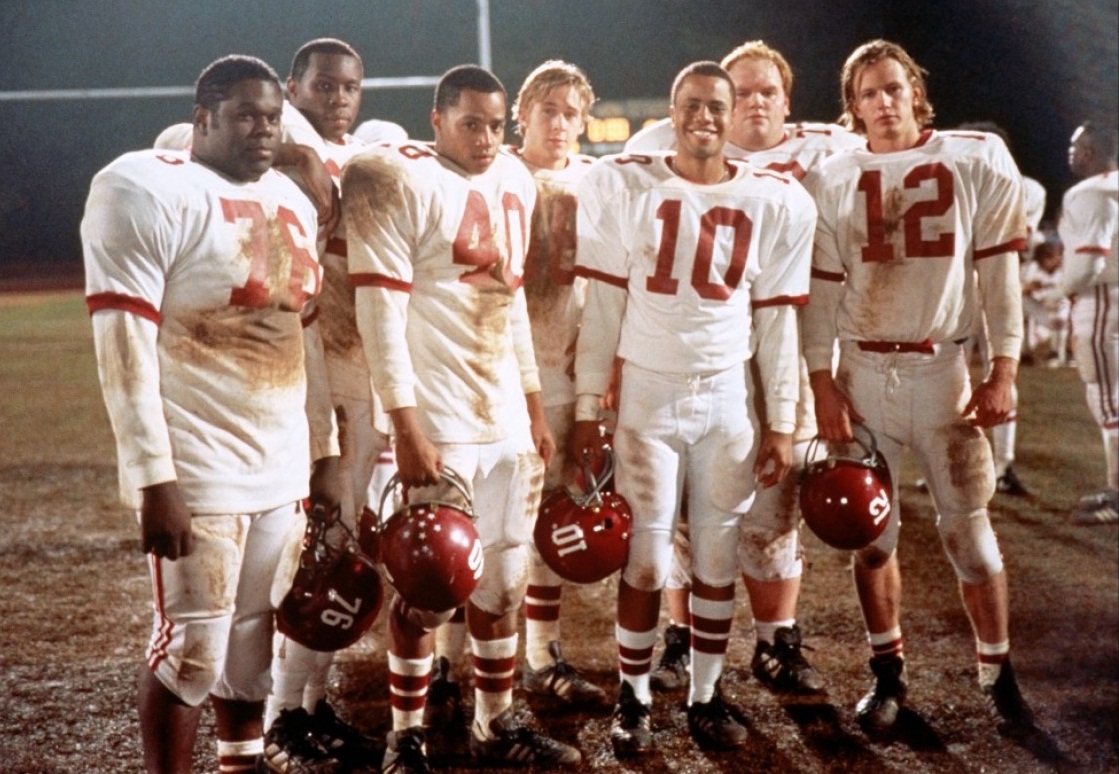 While eyes around Cleveland may have been on MLB Playoff baseball this weekend, the ones that managed to get out and watch some OHSAA High School Football were treated to some epic performances!
Speaking of Epic performances, the official sponsor of the NEOSI Player of the Week will provide the customer with an Epic Performance every time out.  C. Eyers Construction remains the premier company for all your home remodeling needs.  You can visit them here.
The NEOSI Player Of The Week Is Now Sponsored By C. Eyers Construction LLC
After last week's amazing 1800 votes cast, we expect another big performance from you the fans again this week as well.  First, let's go over the rules.
Each vote will only be counted once a day per voter.  We have the emails and IP addresses tracked to make sure only one vote per day per voter is counted.
All votes are due Wednesday by 5pm and the award will be announced later that night.
If there is someone you feel is deserving of this award and you do not see his name listed, please write he or she in.
Leave your vote in the comment field, then check back Wednesday night to see who won!
St. Ignatius QB Dan Alexander
4 total touchdowns, 3 touchdown passes and 1 touchdown run.
Barberton QB Zane Ries
4 touchdown passes
Olmsted Falls Running Back Luke Lombardo
157 yards on 12 carries with two touchdowns
Berea Midpark Running Back Bryce Agnew
181 yards on 18 carries with three touchdowns
Avon QB Ryan Maloy
3 Touchdown passes
Brunswick RB Ethan Flanigan
172 yards on 12 carries with 2 rushing touchdowns.  Also, 7 receptions for 76 yards and a touchdown.