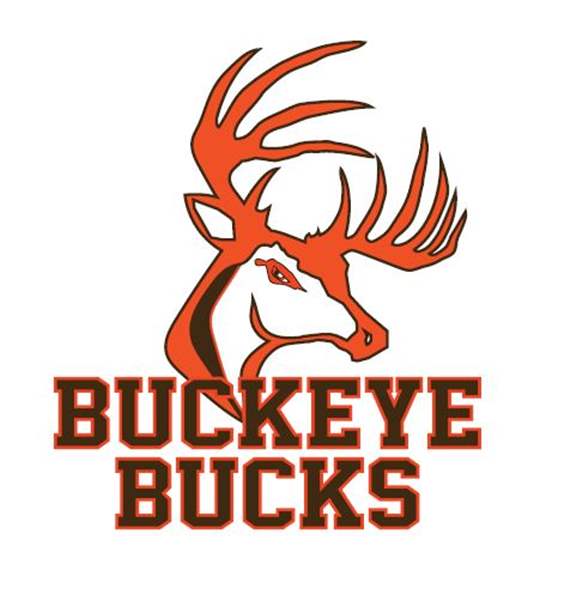 In one of the closest and largest Player of the Week votes of all time, it was Buckeye running back Dom Monaco pulling off the narrow victory over Willoughby South running back DeShod Reese.
Monaco's 100 plus rushing yard, 3 touchdown and 1 interception performance helped the Bucks improve to 3-1 with a big win over Lutheran West.  His Bucks will now face another stellar back this week in Columbia's Brandon Coleman.
This award is brought to you weekly by our fine sponsor "Jenny's Old-Fashioned Popcorn."  You can visit them here.
https://www.jennyspopcorn.com/    or on Facebook at https://www.facebook.com/jennyspopcorn/