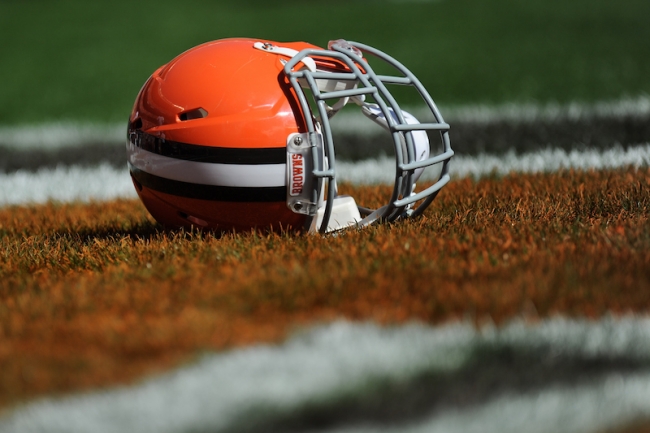 Friday the NFL released their list of compensatory draft picks, and again for the second year in a row the Browns did not receive any extra picks.
With that and with all the picks in place for the 2019 NFL Draft, the Browns now knows where they will pick in each round and what number picks they will have.
The club will have the 17th pick in round one, along with the 49th pick in round two.
Below is all of their 10 picks, including a pair in the third round and three in the 5th round (one from the Jaguars for Carlos Hyde and one from the Pats for Josh Gordon).
Round 1: No. 17
Round 2: No. 49
Round 3: No. 80
Round 3: No. 95 (via New England for DL Danny Shelton)
Round 4: No. 119
Round 5: No. 144 (via Jacksonville for RB Carlos Hyde)
Round 5: No. 155
Round 5: No. 170 (via New England for WR Josh Gordon)
Round 6: No. 189
Round 7: No. 221 (via Jacksonville for QB Cody Kessler)