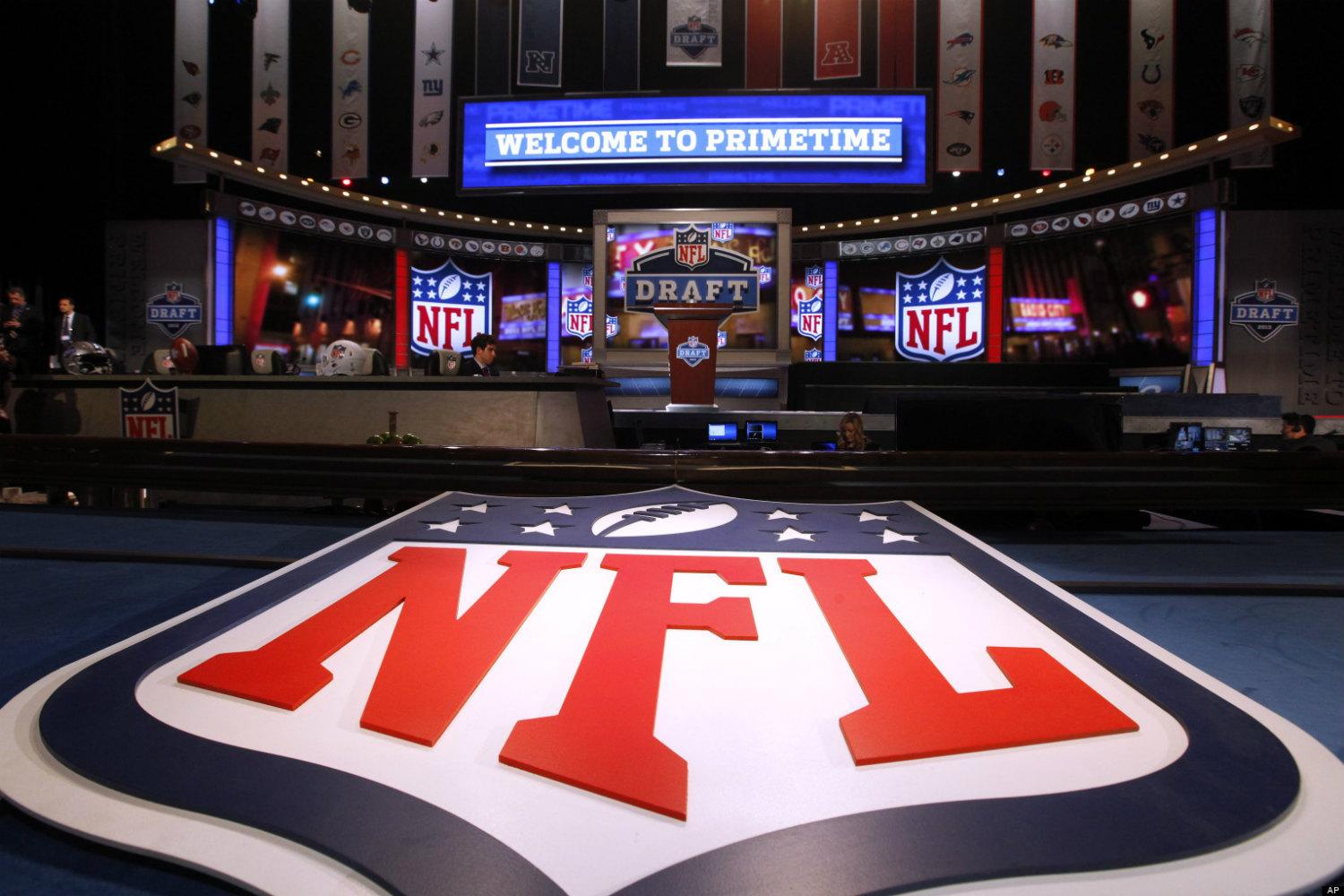 The Browns were not on the receiving end on Friday of any of the annual compensatory draft picks awarded by the NFL for this year's NFL Draft.
Not getting any picks isn't a shock, as it's the second straight season the team was shutout from getting any extra picks, as they didn't suffer any major loses in this past offseason.
The way that compensatory picks are awarded is based on a formula that includes salary, playing time and postseason honors and was developed by the NFL Management Council.
This season 15 NFL teams were additional picks, with Arizona, New England and Washington each getting the maximum of four additional selections for the 2019 Draft.