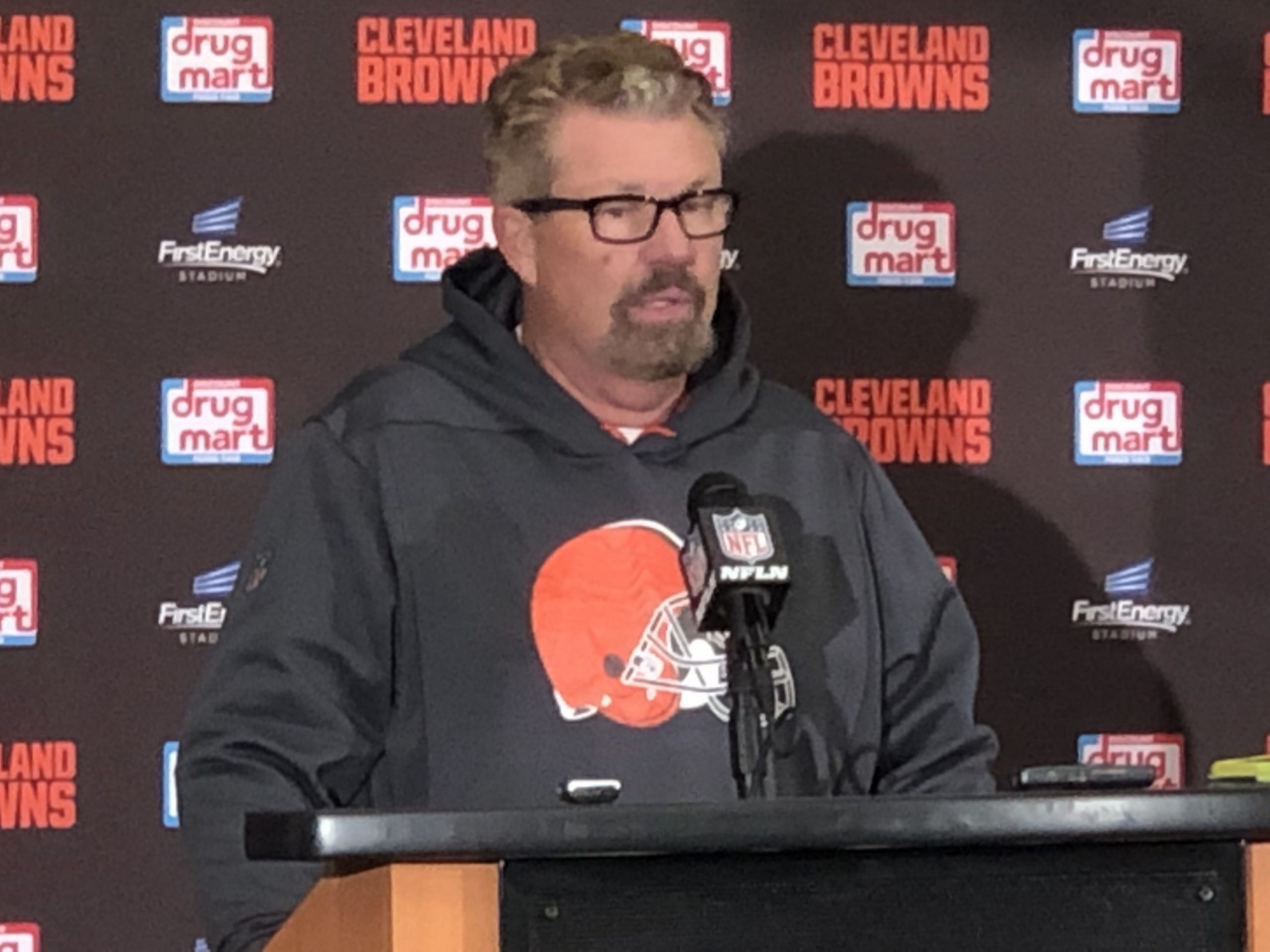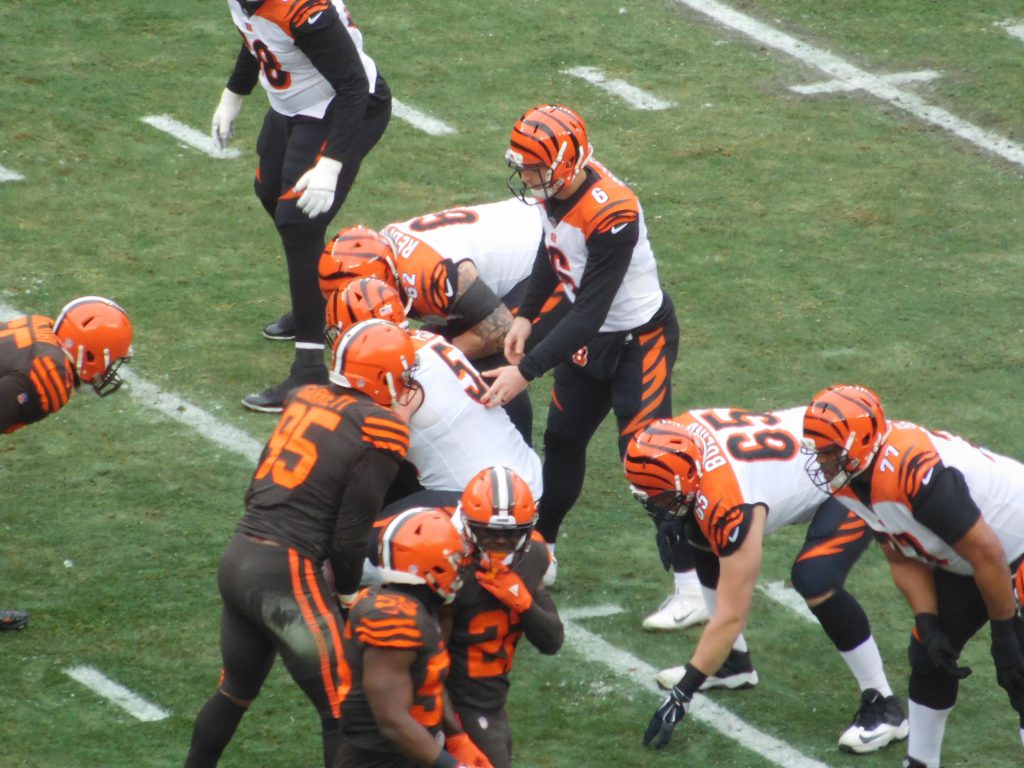 1. Thoughts on the Win and What's Next
"I just thought that our guys did a really good job yesterday of coming out, enjoying the home crowd and enjoying playing a home game in front of a whole stadium. I thought the staff did a really good job on the things that we had to do to try to keep them on their heels as far as substitution patterns, the tempo of the game and the areas of the field that we had certain specific things that we wanted to accomplish in certain areas of the field. As a staff, that was a very good complementary way that we played.
"Really, I am appreciative of how excited the fans were and their involvement in the game, especially in the crunch time part of the game. It was good to see them get involved and provide distractions for the opponent when you can't hear everything right because the home field is supposed to be that way. It was really good.
"Now, we have to be ready to go this week. We have a couple of things here with the holidays. I gave everybody a victory Monday off today for the players, not the coaches. Gave the players a victory Monday so that they could spend some time with the family. A bunch of them have already been in and corrected the game, met with the coaches and stuff.
"Tomorrow, they will have their normal day off, but they will also be involved in the preparation for the Ravens. The coaching staff later on tonight, we are giving them the Christmas Eve off with their families and I will give them Christmas morning. I will just hang here, no big deal. My family is in St. Louis so I will be here the whole time getting ready for the Ravens. We have our afternoon meetings, game planning and all of the stuff that we normally do on Tuesday. We will get that ready to go."

NEO Sports Insiders Newsletter
Sign up to receive our NEOSI newsletter, and keep up to date with all the latest Cleveland sports news.