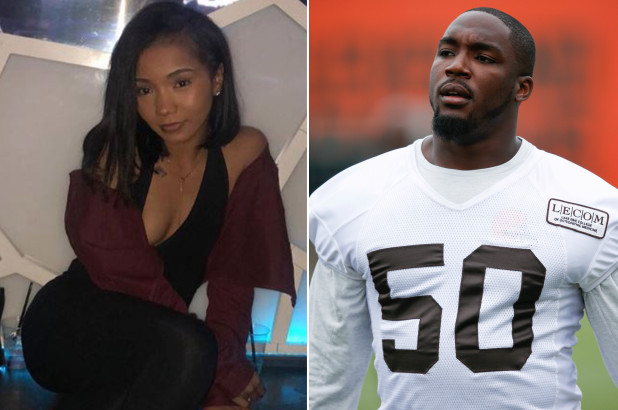 There was question regarding the status of Browns defensive end Chris Smith, who tragically lost his girlfriend last week in an accident.
Petara Cordero was killed early on September 11th on I-90 after Smith and her pulled over their 2019 Lamborghini after a tire issue.
She was killed after being struck by a Mazda, by a woman who admitted to police that she had been drinking, but as of yet has not been charged.
It was up in the air if Smith was going to play against the Jets on Monday night football this evening, and today via Nate Urlich on twitter Smith announced in a statement he will take the field.
"I am going to play tonight because it is something, she would want me to do. She would want me to keep doing what I love and stay strong. I play for her tonight. She is my why."