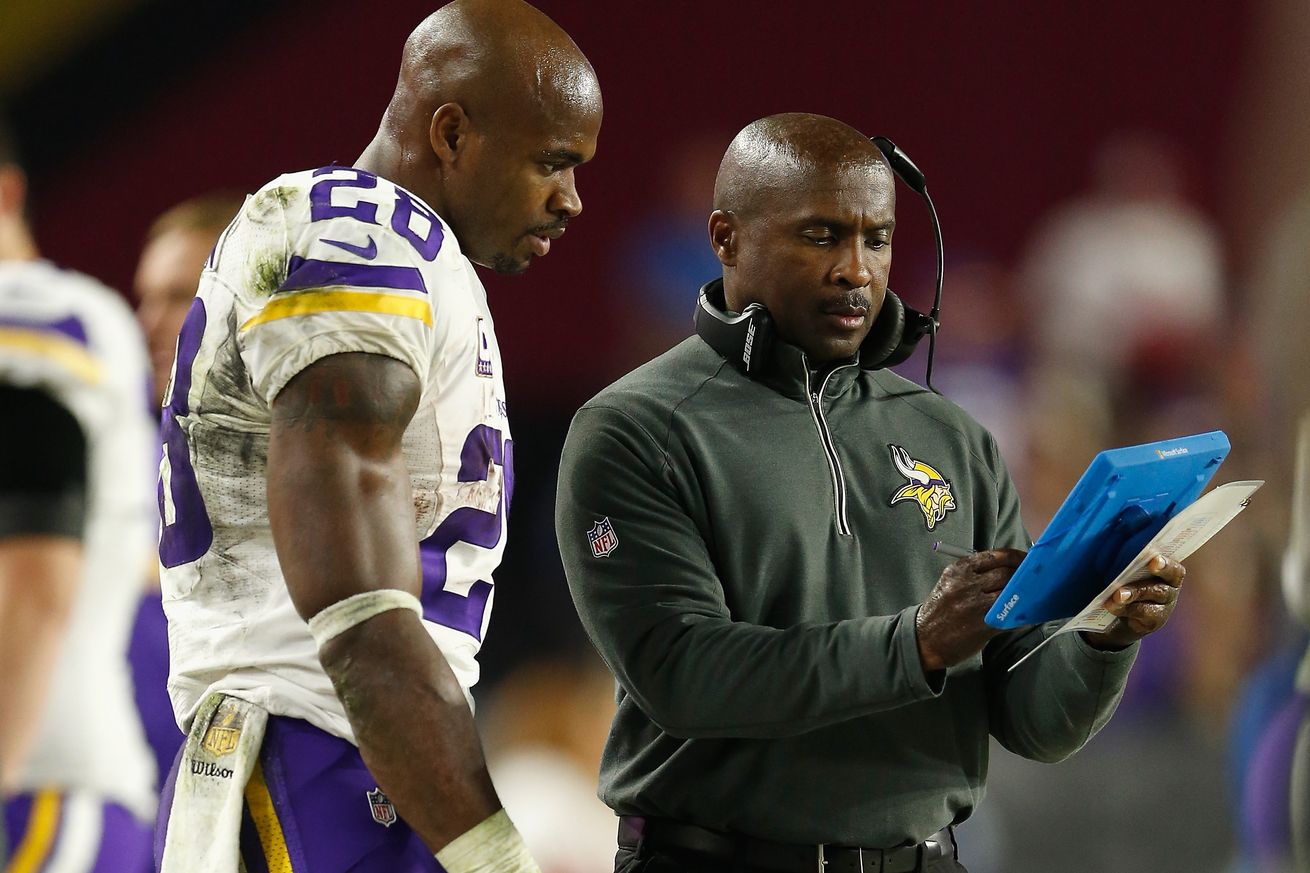 It seems like every story surrounding the next staff of Hue Jackson has to do with the coaches he wants already having a deal in place or talking to another team.
For Vikings running back coach Kirby Wilson, he may be free very soon to talk to the Browns, that is if he doesn't get a new deal before then.
As the tweet below from Ben Goessling of ESPN states, Wilson's deal with the Vikings expires tomorrow, and the Browns may quickly pounce on him to come and be the new 'running game coordinator.'
#Vikings RB coach Kirby Wilson's contract expires tomorrow. He's still in the running to become the Browns' running game coordinator.

— Ben Goessling (@GoesslingESPN) January 19, 2016
Wilson is another coach that Jackson has had interest in from the moment he was hired. It was just on Saturday that the Vikings blocked Wilson from going to the Browns, so it would seem logical that if his deal expires, he'll make the jump to Cleveland.