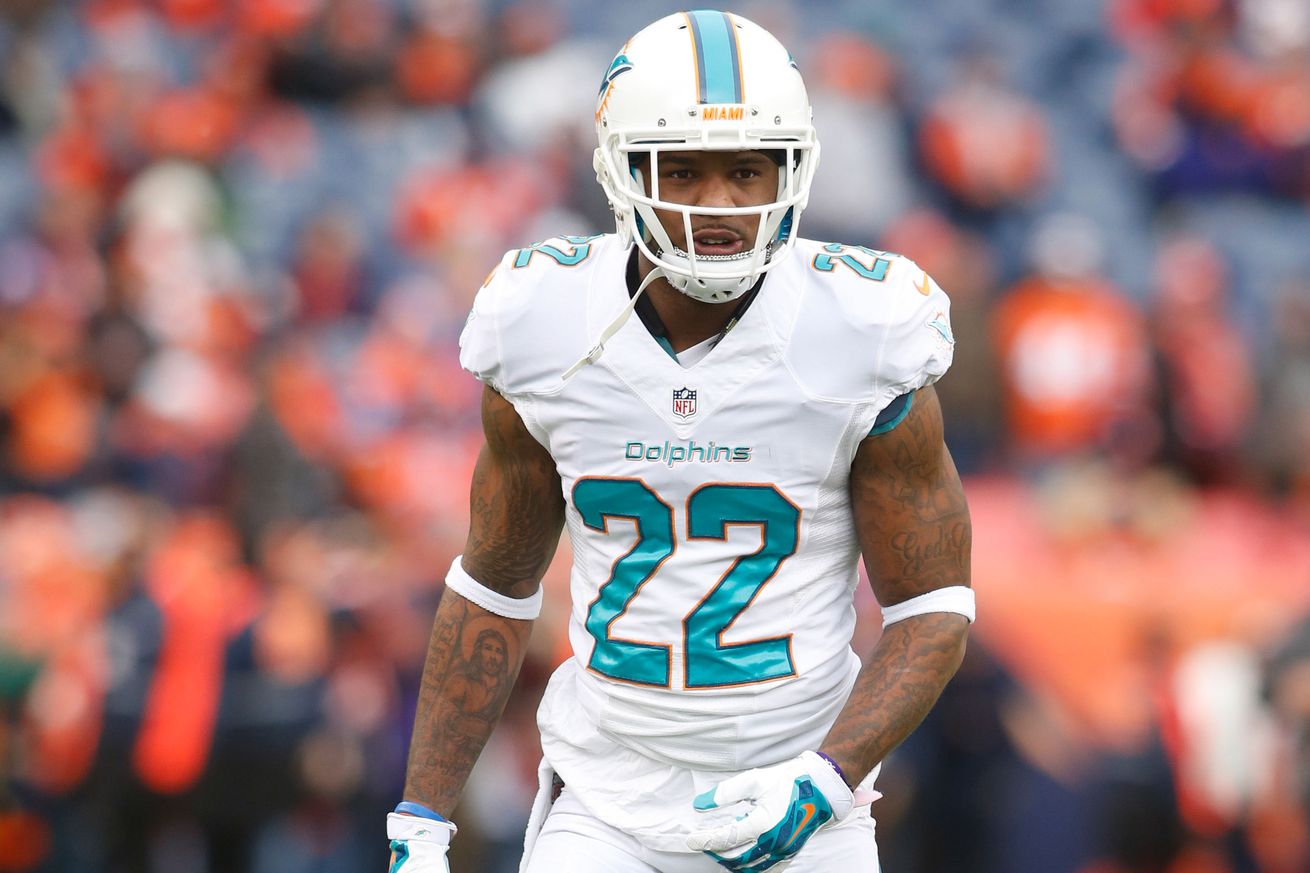 Jamar Taylor was drafted in the second-round of the 2013 NFL draft by the Miami Dolphins. The young 25 year old cornerback from Boise State has been working his butt off over the last few years to eventually become a starting cornerback in the National Football League.
Taylor has been impressing the Browns coaching staff and players as he was just named the starting cornerback alongside a potential Joe Haden on Friday night's preseason game against the Tampa Bay Buccaneers.
Head coach Hue Jackson talked about his discussion and why he is currently ahead of veteran Tramon Williams, a Super Bowl winning cornerback.
He plays the game the way we want him to play it. He made some plays the other night on the ball. I expect our corners to get their hands on balls and defend the other teams' receivers. We are going to keep mixing and matching until we get this right. That is just how I am. That is how our defensive staff is. This is how our offensive staff is. Our job is to put the best players out there and give them a chance to play and put people in position to be successful. That's what we are going to do.
Tramon Williams has been a successful NFL cornerback over the last few years. Last season, Williams struggled in many situations and gave up tons of yardage. He either needs to become a better athlete or he will soon be replaced by a younger and faster player.
Jackson truly hopes that Taylor can be a successful player with the Browns and that he continues to make strides each and everyday.
Absolutely. There is no question. Anybody that we put out there first, they have a chance to claim what is their's and what they want. That is all everybody wants is just an opportunity to show that they belong or that they should be one of the 53, one of the guys and one of the starters. He is going to get that opportunity, and he has to make the most of it.
He made sure everyone knew that Williams is going to be just fine and will still play football with the Browns. Jackson stated:
He has done it here and done a good job of that. Tramon is fine and will do a good job for us, too.
This is excellent news for a younger athlete just trying to make the roster and show his coaches and teammates that he can become a starting cornerback in the NFL. Let's see what Taylor can do against the Buccaneers and if he impresses. We might see the last of Tramon Williams as a main starting cornerback. Don't worry he will probably be used in the nickle packages.