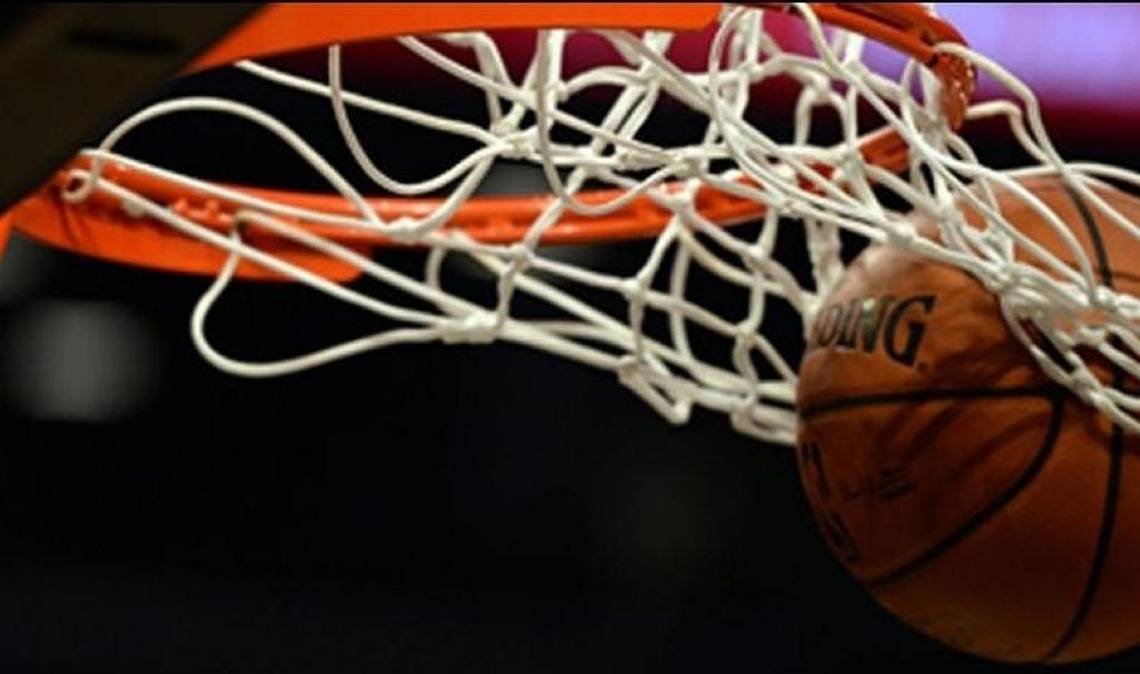 By Don DiFrancesco
Brush 18 12 21 22 = 73
Mentor 19 21 20 17 = 77
OHSAA Division 1 District Final at Euclid High School
Brush played a fine game, but Mentor shot the lights out. That is essentially the story of Saturday night's big school showdown in Euclid.
Consider this: Brush outrebounded Mentor, committed only two—two!—turnovers the entire game, and shot a respectable 42% from the field. But the final score was Mentor 77, Brush 73.
Brush had an early 11-6 lead, but Mentor bounced back to hold a 19-18 advantage after one quarter. After connecting on 9 of their 11 shots attempted in the second quarter and gaining a 40-30 halftime lead, Mentor would never trail again.
Brush played well in the second half, but Mentor never allowed the lead to slip under seven points until the Arcs struck with back-to-back baskets with just under five minutes remaining in the game. Brush senior guard Andree Franks' layup following a steal reduced the Cardinals' lead to 64-61.
But Mentor regrouped by sinking 10 of 12 free throws in the fourth quarter to seal the victory.
The Cardinals' shooting was exceptionally accurate throughout the game (59%), but special mention has to be given to these outstanding performances:
– Junior guard Luke Floriea: 9 baskets in 11 attempts (including 4 for 4 on 3-pointers), 8 for 8 free throws, 30 points scored.
– Junior forward Chad Rogers: 7 baskets in 10 attempts (including 2 for 3 on 3-pointers), 2 for 2 free throws, 18 points scored.
John Hugley, Brush's 6'-9" forward, led the Arcs in scoring with 20 points. Senior guards D.J. Dial and Andre Harris also reached double figures, finishing with 19 and 16 points respectively.
Brush
Hugley 7-5-20
Dial 8-0-19
Harris 5-6-16
Floyd 3-1-7
Franks 2-2-6
Harper 1-0-3
James 1-0-2
Rebounds: 33 Turnovers: 2
Field goal shooting: 27/64, 42% 3-point shots: 5/18, 28% Free throws: 14/17, 82%
Mentor
Floriea 9-8-30
Rogers 7-2-18
Chicone 3-3-9
Trubisky 3-1-9
Edwards 2-1-5
Kipp 1-0-3
Piks 1-0-3
Rebounds: 25 Turnovers: 6
Field goal shooting: 26/44, 59% 3-point shots: 10/17, 59% Free throws: 15/18, 83%

NEO Sports Insiders Newsletter
Sign up to receive our NEOSI newsletter, and keep up to date with all the latest Cleveland sports news.