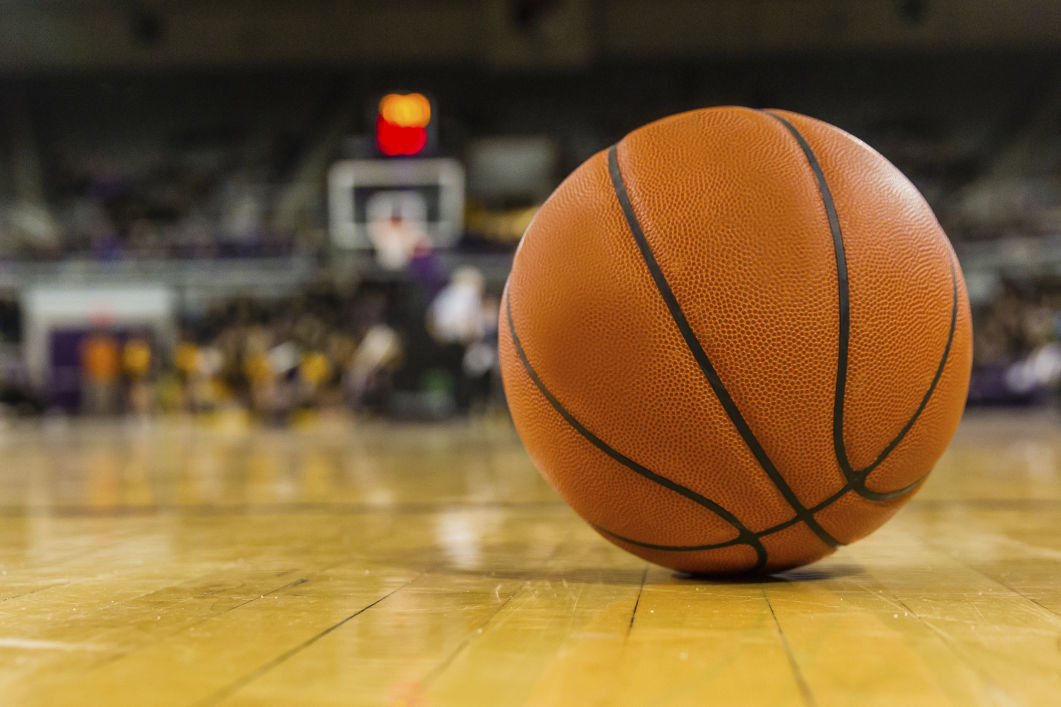 By Don DiFrancesco
Avon Lake 7 8 12 12 = 39
Berea-Midpark (home) 12 13 15 13 = 53
BEREA, OHIO – Berea-Midpark continued their good play in the second half of the season, winning their ninth game in their last 11 decisions with a 53-39 victory over Avon Lake.
The Titans had balanced scoring with three players each netting 10 points: seniors Dwayne Holland and Omar Siggers, and junior Josh Finkovich. Avon Lake junior Tanner Russell led all scorers in the game with 11 points.
Berea-Midpark took their largest lead in the first half, 25-15, when Siggers connected on a short jumper in the paint with 0:46 to play in the second quarter. That held up as the halftime score.
The Titans maintained a double digit lead throughout the third quarter, and the lead reached 18 when junior Jordan Cupach hit two consecutive corner shots to make the score 45-27 with about two minutes elapsed in the final period.
At that point, the Shoremen went on a 10-2 run to make the score 47-37. But Berea-Midpark scored 6 of the game's final 8 points to nail down the win.
Avon Lake
Russell 4-0-11
Perry 2-0-5
Sidloski 2-1-5
Marsh 2-0-4
Murtaugh 2-0-4
Schraff 1-2-4
Simons 2-0-4
Bolognia 1-0-2
Rebounds: 19 Turnovers: 15
Berea-Midpark
Finkovich 4-0-10
Holland 5-0-10
Siggers 3-4-10
Kvak 3-3-9
Cupach 3-0-8
Levesque 2-2-6
Rebounds: 24 Turnovers: 15