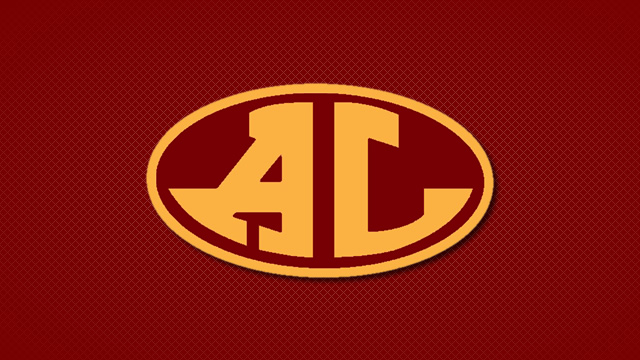 by Don DiFrancesco
@MayorNEOPrep
AVON LAKE, OHIO– Avon Lake continued their late-season surge, defeating Berea-Midpark 58-48 in a Southwestern Conference game on Tuesday evening. The Shoremen (12-8, 10-6 SWC) have won four of their last five games. Berea-Midpark (7-12, 5-11 SWC) has dropped four straight.
Other than the third quarter, the game was evenly played. Avon Lake, behind two late 3-point shots by sophomore guard Tanner Russell, stretched a narrow two-point halftime edge to an 11-point lead after three quarters. The Shoremen converted 10-of-13 free throws in the fourth quarter to seal the victory.
Avon Lake was celebrating senior night, and senior guard Jordan Ball made his final regular season home game a memorable one. He topped all scorers with 17 points. Two sophomores, Nick Marsh and Nate Sidloski, also got in on the fun, scoring 12 points each for the Shoremen.
Berea-Midpark, playing almost exclusively with underclassmen in the latter part of the season, got nine points each from junior Trevor Bycznski and sophomore Jordan Cupach.
| | | | | | |
| --- | --- | --- | --- | --- | --- |
| | 1Q | 2Q | 3Q | 4Q | FINAL |
| BEREA-MIDPARK | 11 | 12 | 6 | 19 | 48 |
| AVON LAKE | 13 | 12 | 15 | 18 | 58 |
Berea-Midpark
Bycznski                 2-4-9
Cupach                   3-0-9
Siggers                    3-1-8
Holland                  2-3-7
Finkovich               2-0-6
Vega                        2-0-4
Levesque                 1-1-3
Mills                         0-2-2
Avon Lake
Ball                          6-3-17
Marsh                     5-2-12
Sidloski                  4-4-12
Russell                   3-0-8
Schraff                   1-1-3
Bologna                 0-2-2
Butrey                    0-2-2
Vittardi                   1-0-2