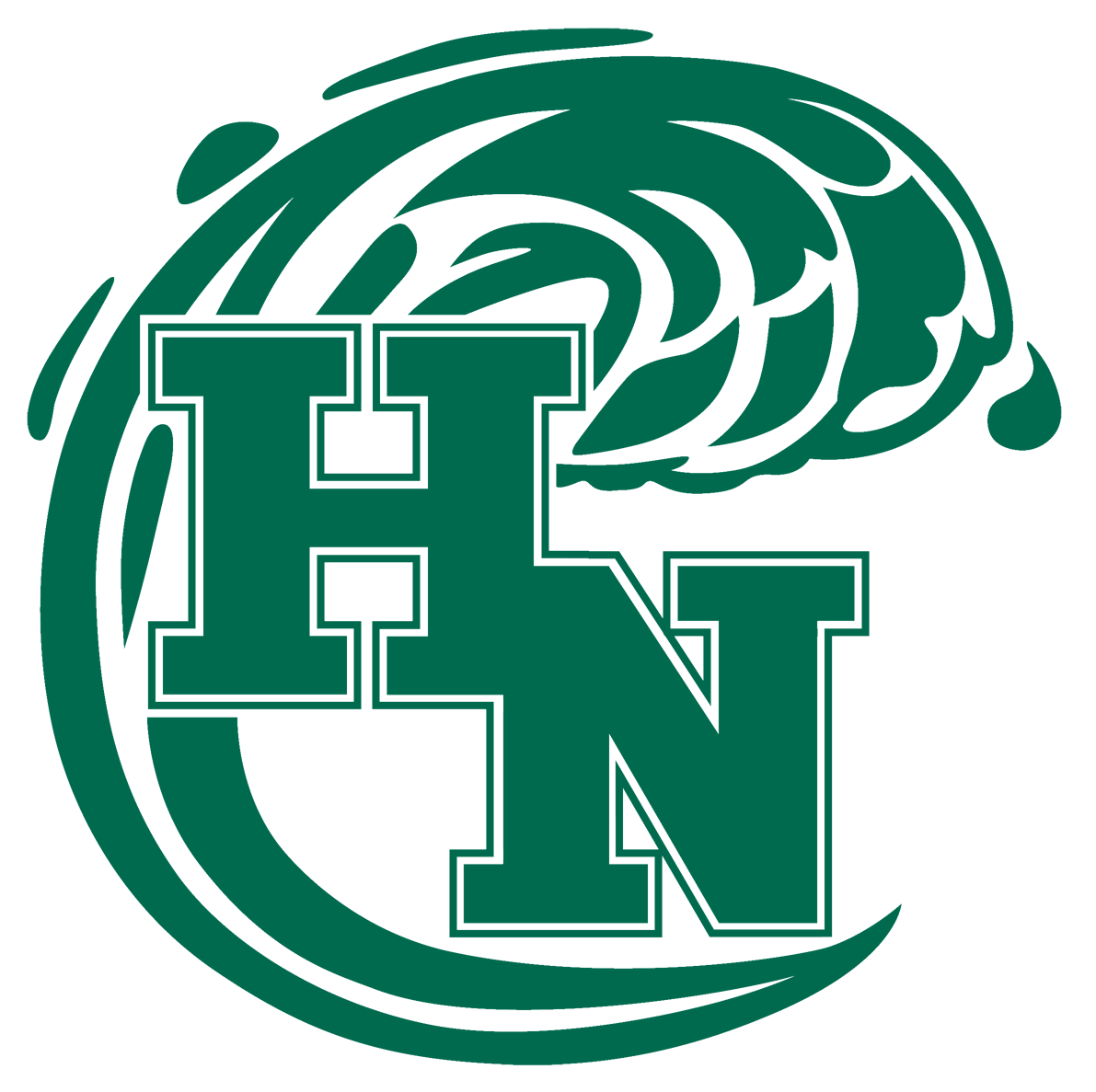 The Bay Rockets and Holy Name Green Wave came into this season with hopes of going far in Division II and the two teams were neck and neck for most of Tuesday night, but HN came away with a 90-81 victory.
The game started off with Bay winning the tip and junior phenom, RJ Sunahara getting the first points for the Rockets. On the next possession the Namers found the basket with a two from Nick Opincar, who also was celebrating his birthday.
The rest of the first quarter went back and forth featuring multiple threes by both teams. At the end of the opening quarter, the score stood at 24-23 in favor of the Rockets.
The second quarter started slowly with several missed shots and a few turnovers but was started with scoring by a sweet spin move by Malique Burton to put the Namers up by one.
A few possessions later, Opincar scored an and one while being fouled hard on the layup and that's when the Namers took command of the lead and would not look back.
While the Rockets were being consistent scoring on almost every possession the Green Wave had the highlight plays featuring back to back coast to coast lay ins scored by Cohill. Going into the halftime break Holy Name held the lead by a score of 47-41.
To start the third quarter Cohill passed the ball to Brandon Styers who knocked down a three to expand the Namer lead to nine.
Throughout the third quarter Opincar shut down Sunahara getting the junior in foul trouble and not allowing him into the paint. With just over one second remaining Cohill fouled a Bay shooter from beyond the three point line in which the Rockets made all three free throws.
Trying to redeem his foul, Dwayne attempted virtually a full court shot in which bounced off the rim and out as the score was 64-58 going into the final quarter of play.
The final quarter started with a great block by Styers which ultimately set the tone for the fourth. The first eight out of eleven points in the quarter was scored by Cohill as he took command in the final quarter scoring 17 points in the final quarter.
With just a few minutes remaining in the matchup Sunahara fouled out in which the Rockets played the fouling game which ultimately led to the final score being 90-81 in favor of the Green Wave.
Following the big win, Nick Opincar was able to give a quote as he stated, "We really played as a team and moved the ball offensively to get good shots which really was the main factor in helping us win the game since it was such a high scoring affair.
Bay is a really good team and we knew it was going to be an up tempo which I think we adapted nicely to and I think we played at a good pace as well, pretty evident since we scored 90 points but still I'm really happy that everyone came through and played together which is why I think we won."
Up next, the Rockets (1-1) will play Rocky River at home next Tuesday. The Green Wave (1-0) will be up against Elyria Catholic in their second game of the season at home on Friday