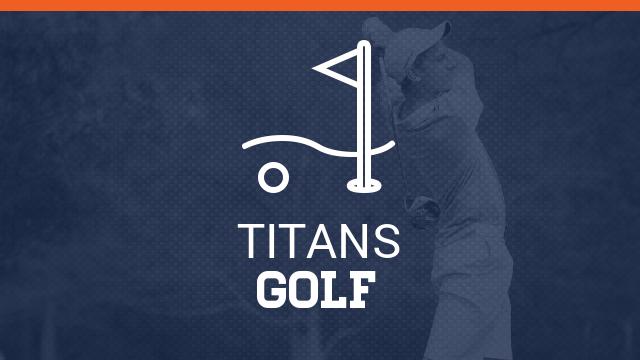 The rain Wednesday evening caused treacherous playing conditions for the Titans golf team as they battled SWC rival Olmsted Falls.
Freshmen Andrew Petkac was the low scorer for Berea-Midpark on the afternoon shooting a 50. Gage Treher followed closely behind with a 51.
UP NEXT
The Titans are back on the course this afternoon as they battle Avon Lake at Seneca Golf Course. Tee time is set for 3:30 p.m.
Titans Scorers (211)
1. Petkac (50)
2. Treher (51)
3. Cunningham (55)
4. Schick (55)
Non Scorers
1. Kenney (53)
2. Butscher (63)