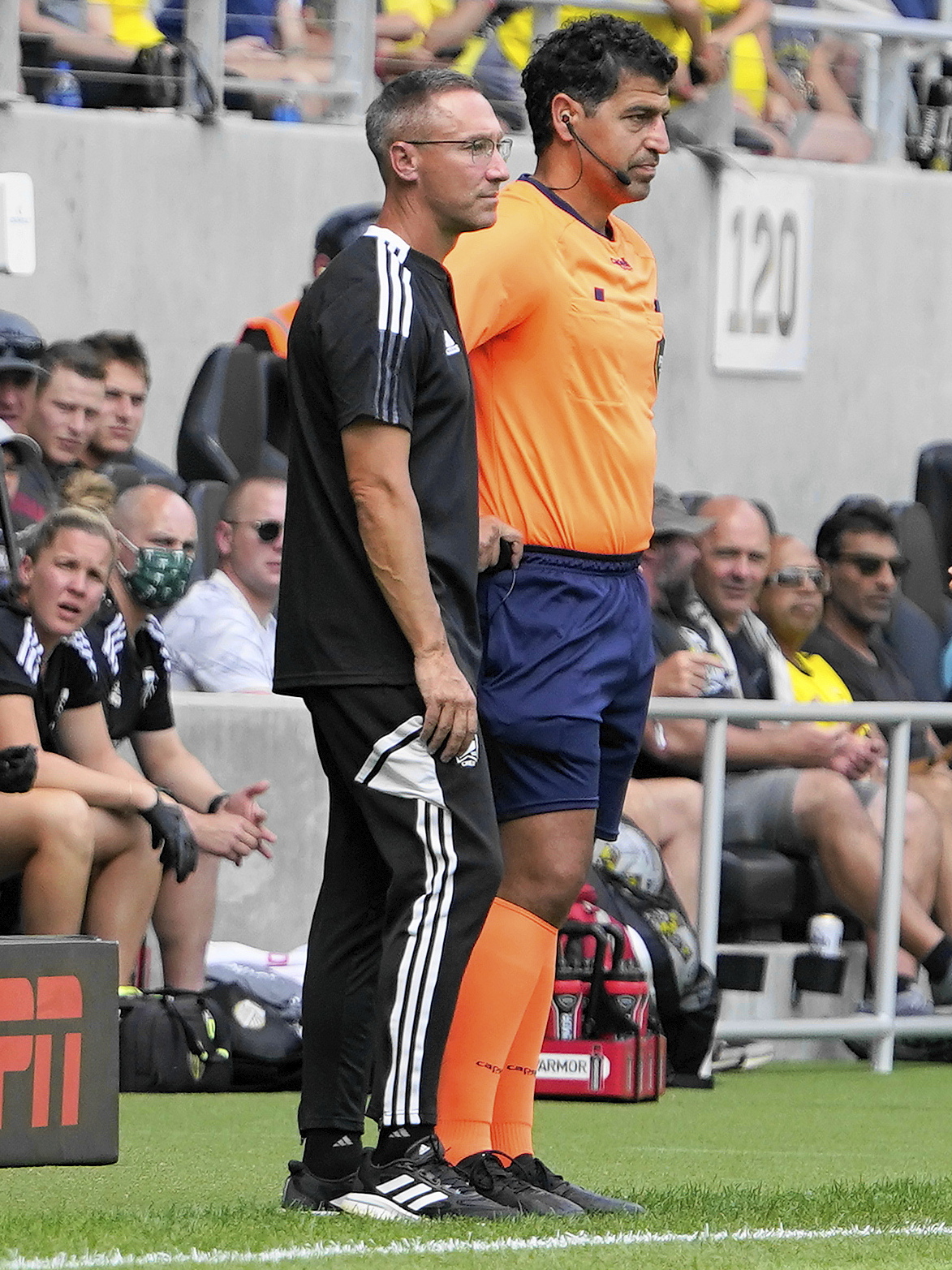 Caleb Porter fired by the Crew
Today the Columbus Crew fired coach Caleb Porter as the club failed to make the playoffs for the second straight year. With a chance to save their season with a draw (which the Crew was the best at in all MLS this year) against Orlando City last Sunday, the Lions instead scored two second half goals to send the Black and Gold home for yet another season.
Columbus Crew fires coach Caleb Porter after four seasons https://t.co/WMMEJT6XCI

— KERRY CHARLES (@KerryNBC4) October 10, 2022
This is the official press release from the club, as listed on mlssoccer.com.
"This is not a decision we took lightly, and I need to first and foremost thank Caleb for his tireless efforts for the Crew during his four seasons with the club," club president and general manager Tim Bezbatchenko said in a club statement. "He joined the club ahead of 2019 and provided steady leadership at a critical moment of historic transition for the Crew. Caleb will forever be a part of Black & Gold history as the second star above our crest from 2020 is a testament to his contributions and what we were able to bring home during a special year."
History
Caleb's playing career started as a midfielder with Indiana University and continued with stints in MLS, US Men's National Team, and the United Soccer league until consistent injuries ended his playing days. 
His coaching career started at his alma mater as an assistant until the University of Akron hired him to be their head coach. Under Caleb's guidance, Akron was a perennial powerhouse for Division 1 collegiate soccer, including winning a national championship in 2010.
MLS Comes Calling
After a short spell with the national U23 team, Porter was hired by the Portland Timbers in 2012, where he guided the team through a successful time from 2013-2017, where he won the MLS coach of the year in his rookie campaign of 2013, and an MLS Cup championship in 2015, defeating the Columbus Crew.
But surprisingly, he and the Timbers agreed to his release in December of 2017 after another successful season for Portland.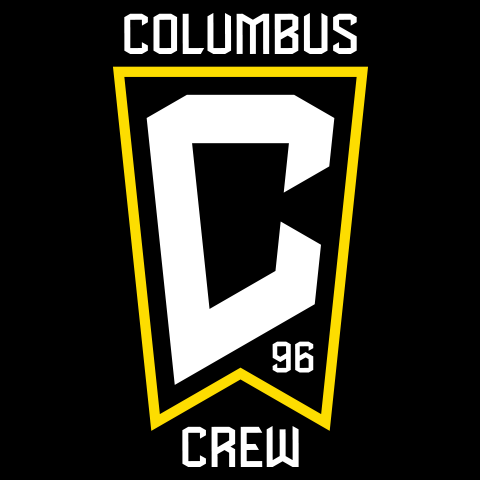 In 2019, Caleb was hired by the Columbus Crew after fans successfully pushed the #SaveTheCrew tag and led them to an MLS Cup championship in 2020. But after two lackluster seasons where the Crew never seemed to settle on successful defending and being content to gain draws, he was released today after finishing 8th in the Eastern Conference sitting on 46 points.
What Happened?
After the loss to Orlando on Decision Sunday, Porter seemed resigned to his fate:
"It's a bottom-line business and I accept responsibility for the club falling short of our goals."
Highlights and lowlights:
The Club led all MLS with an astounding 15 draws. They were 2nd in losses with eight, but how many of these draws could have been wins?

The signing of Cucho Hernandez can be identified as a potential coup going forward that a young English Premier player chose MLS over the EPL!

Columbus dropped 24 points as they watched a win turn into draw after draw after draw.

Again, Sunday was a great example of the season. Go up 1-0 at half, then watch the second half turn into a mess as the winning goal was netted by Orlando in the latter stages of the game.

Porter's record with the Crew was 45 (wins), 43 (draws), and 37 (losses).

His last two years? 23-23-24. Talk about mediocre! When your payroll is in the top 5 in all MLS, that's not good enough!

The win on Fan Appeciation night that shook the new Lower.com Stadium and kept hopes alive for the playoffs!

His team's late game lapses in defense were problems he could not seem to solve. Even though he mentioned how they were working on it in training sessions.
Caleb Porter says that the @ColumbusCrew have worked on closing out games, and being better in final moments.#Crew96 | #VamosColumbus pic.twitter.com/Uug4V4dCyG

— Bally Sports Columbus (@BallySportsCBUS) October 1, 2022
     9.  How about this nugget from Michael Arace from the Columbus Dispatch?:  "[This was] a Crew team that gave up 17 goals in the 75th minute or later, including seven in the 90th minute or later." Wow!
   10.  Another Arace gem. And he nails this one!
"[The club] had no game-in, game-out style and it did not adapt well to its opponents' changing tactics."
   10. For a man who was content to garner draws, it's poetic that the lack of such was his downfall.
More…
Caleb Porter is a good man and a good coach. But fans and the club expected a great deal more. Heck the Crew 2 club won the inaugural MLS Next Pro Cup title with players that were called up to the big club at times throughout the year.
It's a shame that such a solid crew of young stars will miss out on the national, playoff stage!
According to the release, coaching replacements are being considered immediately. All Porter's assistants were relieved of their duties, though one (Blair Gavin) was already leaving for a head coaching job with USL's FC Tulsa.
Classy Move, Coach! 
Here's coach Porter's statement on his release:
A statement from Caleb Porter on his dismissal as the Crew's coach: pic.twitter.com/jA0nzXIh4j

— Bailey Johnson (@BaileyAJohnson_) October 10, 2022

NEO Sports Insiders Newsletter
Sign up to receive our NEOSI newsletter, and keep up to date with all the latest Cleveland sports news.