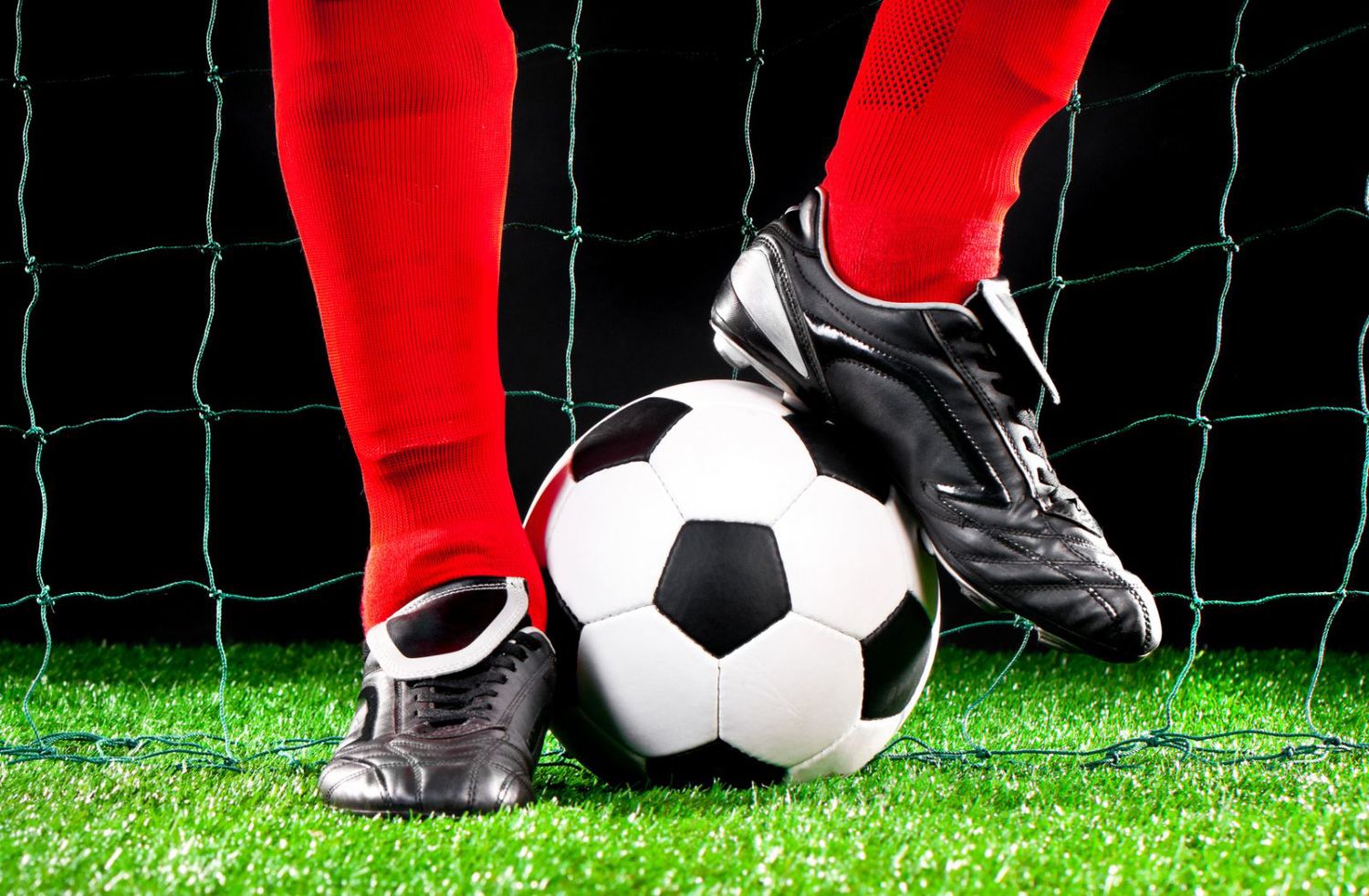 This NPSL AFC Cleveland Royals Recap is brought to you by our fine sponsors at http://www.sweetiescandy.com/ & http://www.frontlinesoccer.com/  
It was a big win tonight by the AFC Cleveland Royals as they exploded for 3 second half goals to pull away with the 4-1 victory.
The win was crucial because it was game one of Mikey Derezics two game red card suspension.  Also, Captain Admir Suljevic appared to be ailing from back soreness and left the game midway through the second half.
Constant pressure from The AFC Cleveland Royals caused FC Buffalo to lose their composure early and often.  By the time it was over, the refs had handed out 6, yes 6! Yellow cards to the Blitzers.
Goals by AFC Cleveland were scored by
15th minute Admir Suljevic on a PK
68th minute goal by Vinny Bell
73rd minute goal by Tom Beck
84th minute goal by Tom Beck on a PK
FC Buffalo scored their lone at the 26 minute mark by Cameron Emerson.
First Half
Cle – 1
FC – 1
Second Half
Cle – 3
FC – 0
Total
Cle – 4
FC – 1
AFC Cleveland Starting Lineup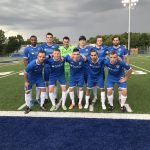 You can check out all 4 goals below!  The AFC Cleveland Royals are now 4-4-1 overall.
GOALLLLL!!! #10 Admir Suljevic puts the Royals ahead 1-0! pic.twitter.com/3Kof0E1cRs

— AFC Cleveland (@AFCCleveland) June 9, 2017
GOALLLLL!!! #9 Vinny Bell puts the Royals ahead 2-1! #WAMPUS pic.twitter.com/vWgDwrvdfX

— AFC Cleveland (@AFCCleveland) June 10, 2017
GOALLLL!!! #7 Tom Beck extends the Royals lead to 3-1 here in the (75')! #WAMPUS pic.twitter.com/si7pHKXqa9

— AFC Cleveland (@AFCCleveland) June 10, 2017
GOALLLL!!! #7 Tom Beck scores again to make it 4-1 Royals in the (86')! #WAMPUS pic.twitter.com/DllUW6yBDS

— AFC Cleveland (@AFCCleveland) June 10, 2017