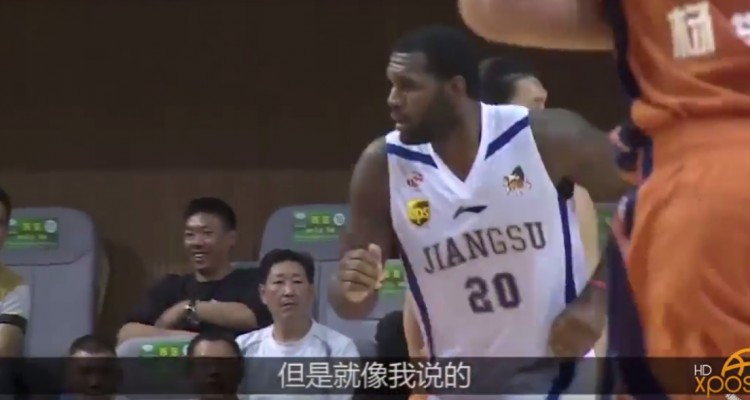 Greg Oden has become somewhat of a forgotten man in the NBA realm and compared to his jaw-dropping days at The Ohio State University, his career has shall we say, "not met expectations?"
Most recently, the seven-footer played almost a full season in the Chinese Basketball Association, one of the most competitive leagues in the world. His numbers were impressive and we'll take a look at them later in the article.
There are signs worth looking at that show he still has a chance to be a game-changing player at a high level of basketball. And the price-tag would not be steep at all.
Let's look at some of the reasons why Oden could be a good fit on a Cavaliers' team searching for a championship.