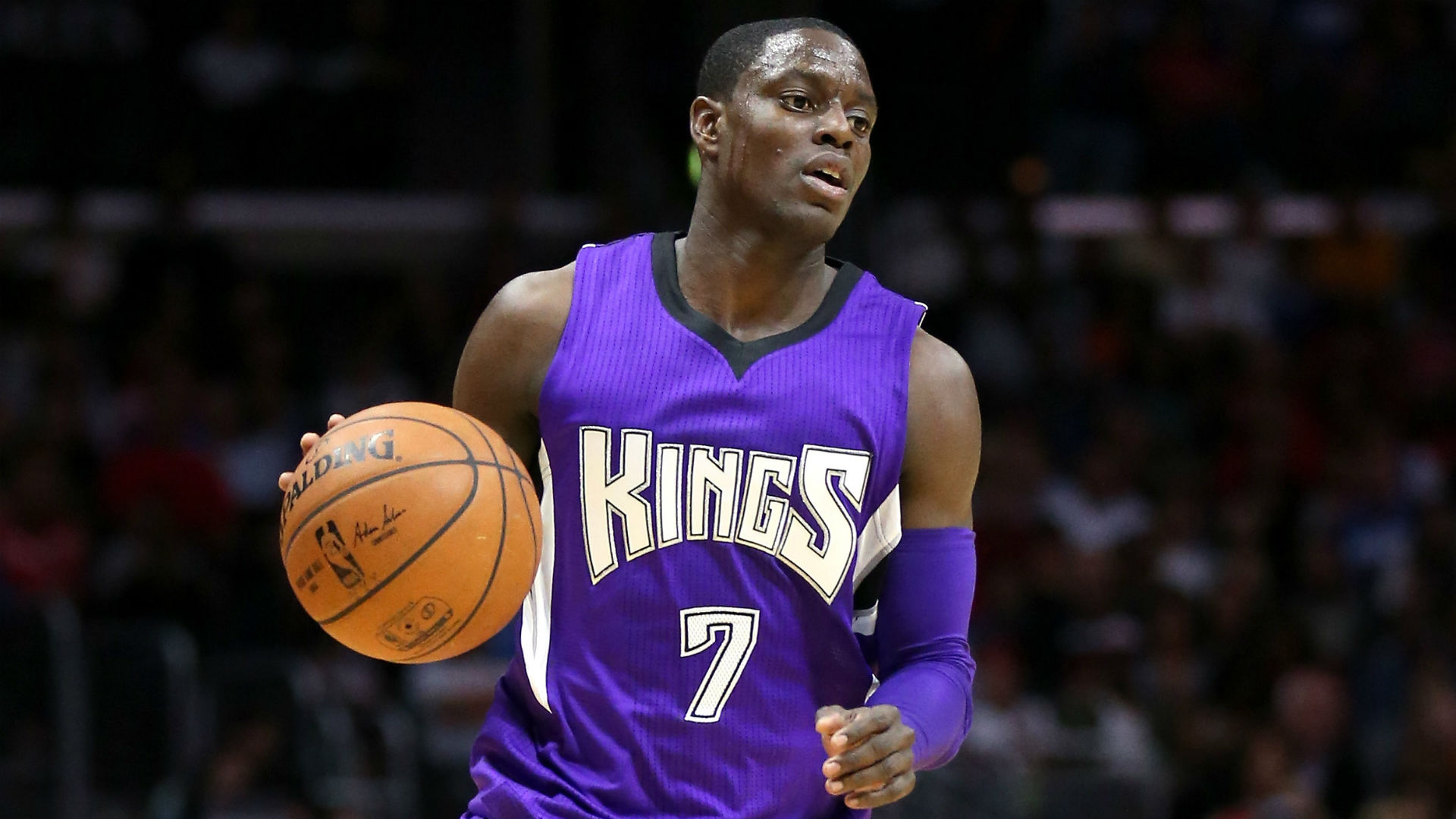 Before you read any further, we'll start with the disclaimer that all of these trade scenarios are hypothetical. Don't read too much into this. The point of this is to pick out some names that fit the Cavs' needs and would be fair trades that make sense for both sides.
It's no secret the Cavs need a backup point guard. Another wing defender and a backup big man wouldn't hurt.
With each trade scenario, we'll offer a brief explanation as to why it makes sense.
Note: Iman Shumpert is a good player. None of this is a "knock" on Shumpert. But the Cavs should have some flexibility at shooting guard (Kyle Korver + J.R. Smith) and don't have much else of value they could afford to part with in a trade.
1. Iman Shumpert for Darren Collison and Ben McLemore
The Sacramento Kings are reportedly looking to move Collison before the deadline. He's one of the best point guard options available via trade and would be better suited as a backup on a contender rather than starting for a bad team. The Kings just added Buddy Hield, which points toward the idea that McLemore is becoming less of a major factor in their plans.
Shumpert is having a good season and is only 26 years old, under contract for two more years. The Kings are in a rebuilding process and Shumpert is in the right age range to fit what the team is looking for.