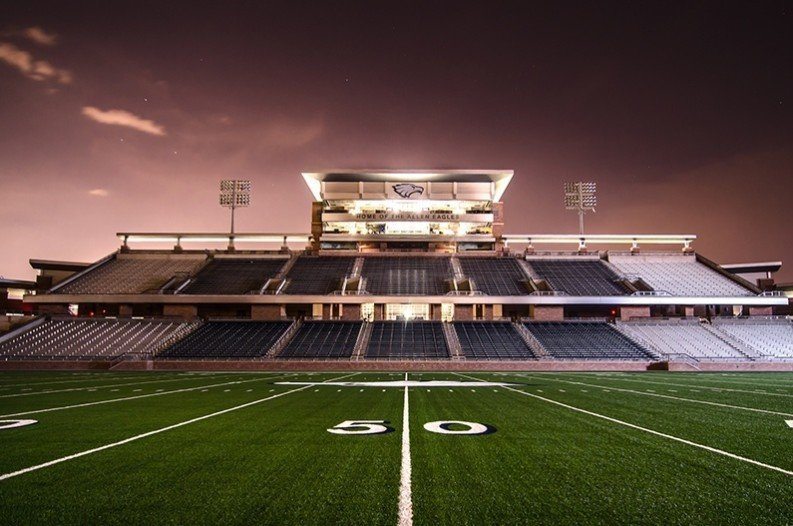 This article is brought to you by
https://www.amazon.com/Vince-McKee/e/B009K5ZQ46/ref=dp_byline_cont_book_
COLUMBUS, Ohio –
This Fridays Nights Division One Championship Game will be stacked with great players on both sides of the ball.  Neither St. Xavier or St. Ignatius is exactly strapped for talent and will bring all their biggest guns come game time.
There are five players who will be the keys to victory and ones to watch Friday night.
Here are the Five to watch.
 St. Ignatius QB Patrick Ryan – It has been show all season long, and especially in the playoffs, Ryan is not only a threat with his arm but also his legs.  When he gets time in the pocket to run and move around, he is very dangerous.  Ryan, has ran for 581 yards and 11 touchdowns this season, and several huge runs during the playoffs already.  His 69 -yard touchdown dash sealed the victory last week over Liberty.  He also amassed over 100 yards in their second-round victory over Solon also was key.  Watch for Ryan to step it up big on the grandest stage.
St. Xavier Quarterback Sean Clifford – This Penn State commit is the real deal and a key reason behind the late season and playoff run by the Bombers.  Sean Clifford has dealt with injury this year, but has since returned and tossed 7 touchdowns with 1,884 yards to go along with it.  Not only can he throw, but he can run, and does major damage on the ground as well.  Clifford has run for 548 yards and 12 touchdowns.
Duel threats at WR for St. Xavier – Okay, so this is a two for one, but the Bombers are ready to throw bombs all night long to these two.  Coaches son and star wide out Cameron Specht has made his father proud this season with 66 catches for 639 yards and 3 touchdowns.  The other big wideout who figures heavily into the game plan will be Andrew Wittrock who comes into the contest with 537 yards and the team leading 7 touchdown catches. 
St. Ignatius RB Mark Bobinski – Since James Andrews went down in week nine, the last time these two teams hooked up, Bobinski has stepped into the starting backfield seamlessly.  Bobinski has rushed for 1,016 yards and 20 touchdowns this season and has scored in all 4 of their playoff games.  He also had a huge night in the week Ten victory over rival St. Edwards.
St. Ignatius WR Travis Pot – After a quiet regular season, Travis has come alive in the playoffs and been a large contributor to the Wildcats success.  He has scored several times in the playoffs, and has been the main target of Quarterback Patrick Ryan.  Make no mistake about it, Travis Pot has become the not so secret weapon of the Wildcats.

NEO Sports Insiders Newsletter
Sign up to receive our NEOSI newsletter, and keep up to date with all the latest Cleveland sports news.