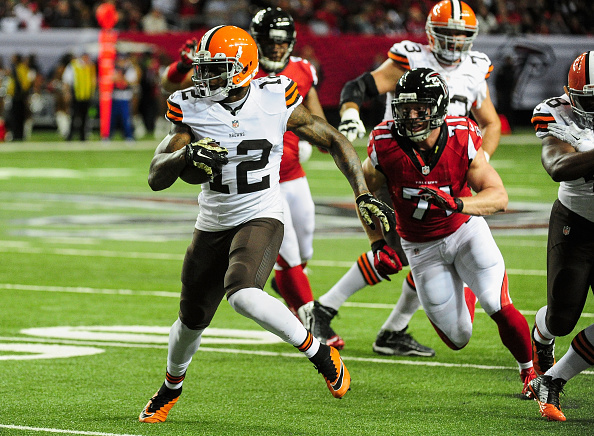 Suspended Browns wide receiver Josh Gordon was a topic of conversation on Thursday at the NFL Combine, as new Browns executive vice president of football operations Sashi Brown spoke at length about Gordon, and his possible return to the team.
"As I understand as it's been reported back to me by people who have been in contact with Josh and seen him throughout the offseason, including his representatives, Josh is taking it seriously and he's learned from his mistakes," Brown said Thursday at the NFL combine. "He's serious about wanting to be a pro and be one of the best wide receivers in the game.
"And so I think if he's done all the things to put himself in that position and clean up some of the mistakes of the past, then certainly we would welcome him back."
Gordon's comeback to the Browns and the NFL would be more than a welcome sight based on how challenged the the Browns are at the position, and the fact they likely will spend their first pick (number two overall) on yet another quarterback.
The question has to be asked though, can Gordon be an effective wide out again in the NFL based on the amount of time missed, and the amount of water under the bridge between he and the franchise?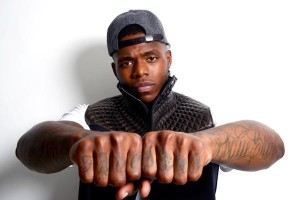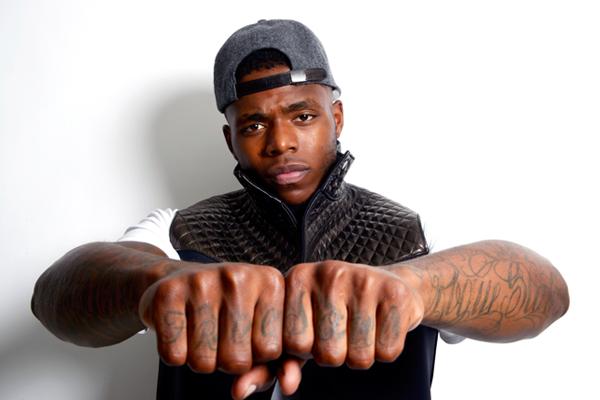 "Josh is a tremendously talented young man," Brown said. "I've gotten a chance to know Josh over the three years that I've been in Cleveland. I've known him to be generally a good young man. He understands that he's made some mistakes in the past. I think he's accountable for those," Brown said.
Gordon returned to the team for the final five games of 2014 after serving a 10-game suspension, and really after the first game against the Falcons in Atlanta (8 catches for 120 yards) he was basically ineffective.
Sure the team was in a huge slide that saw the team go from 6-3 at one point to ending the season at 7-9, but the franchise was overall disappointed with what little impact Gordon had in the last four games.
In those four affairs Gordon totaled 16 catches (4 per game) for 183 yards (45.7 yards per game) and he never did catch a touchdown.
The danger for the Browns counting on Gordon's impact for 2016 and even beyond is rather simple – if he fails another test, he will face an indefinite suspension by the league.
Obviously the team would be tickled to see the type of productivity of the first two years of his NFL career, which included 50 catches for 805 yards and five touchdowns in his first season, and then a breakout year in 2013 when he caught 87 passes for 1646 yards and 9 scores.
The team needs to be safe and spend one if not two picks in the upcoming NFL Draft on wide outs, or go after a few in free agency. There's been rumblings that new coach Hue Jackson has his eyes on two of his old wide outs in Cincy, that being Mohamed Sanu and Marvin Jones.
In a perfect world for the Browns, Gordon comes back, takes over as the teams' number one wide out, and has a monster season like that of 2013.
On the other hand, they can't afford to put all their eggs in that basket.
Sashi Brown and Jackson will have a sit down with Gordon to chat about his eventual and hopeful return to the team. They would be smart to hear him out, but also remember how Gordon has already let the Browns down with his suspensions the last two seasons.
"Everything that we see and hear in talking to his representation and those that have been in communication with him is that he's eager to get back and contribute," Brown said.
"And we feel like if he's accomplished those things, there's a spot for him on the roster. He'll certainly help."