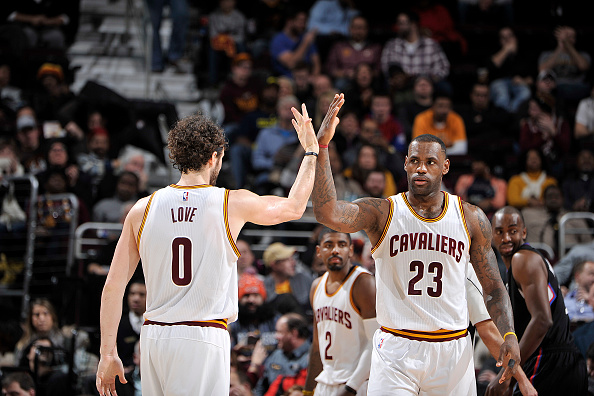 Cavaliers power forward Kevin Love has been the subject of scrutiny during his two seasons in Cleveland, but when compared to other power forwards in the league, it is hard to find many better at the position.
Here are three reasons why Love deserves to be named an All-Star reserve when the players are announced Thursday night.
*Update*
Paul Millsap and Chris Bosh were selected as reserves. Continue reading to see why Love deserves to be in the game more than both of them.