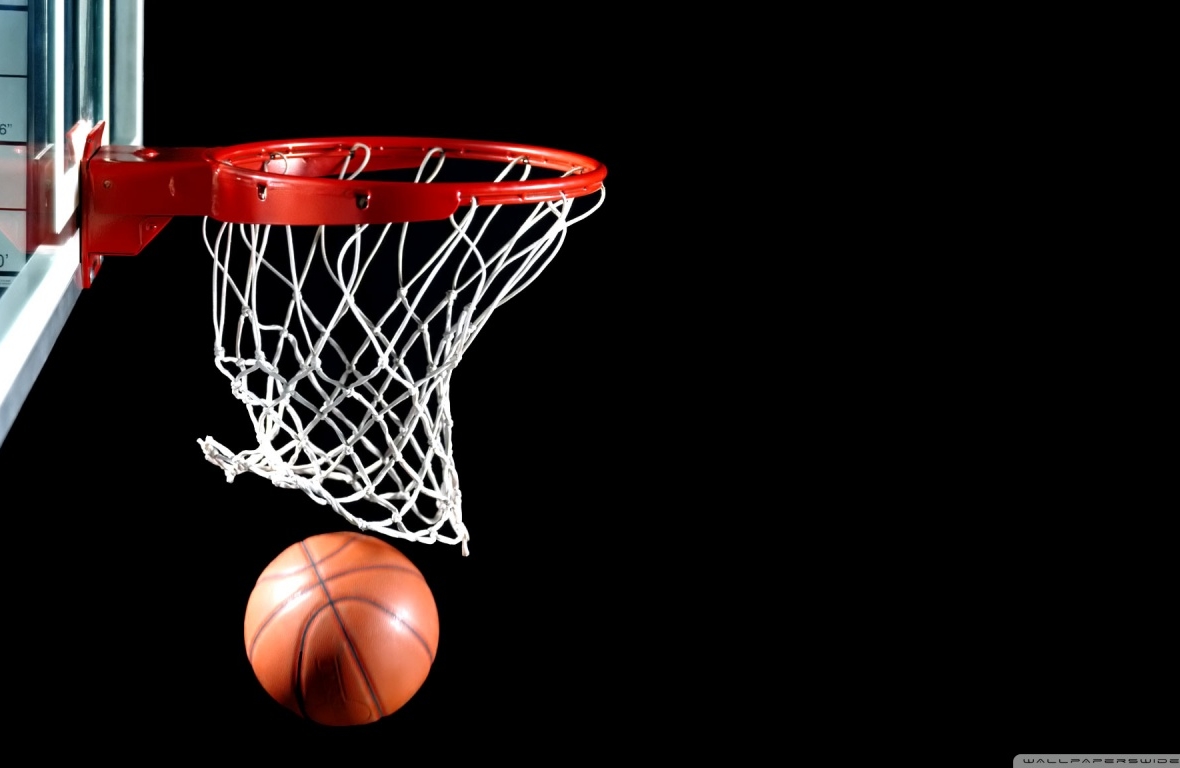 As we wrap up the month of January, the high school boys basketball season is really starting to ramp up, with pivotal games taking place around the region on Tuesday night.
Here are three games to keep a close eye on, which will have a significant impact on conference title races in the Greater Cleveland area.
1. Hoover @ Canton McKinley
We start south in Canton for Federal League showdown. The North Canton Hoover Vikings (11-2, 7-2) are alive and well in the conference race, one game behind the Massillon Jackson Polar Bears (13-1, 8-1).
Hoover is ranked No. 8 in the latest AP Poll for Division I, while Massillon Jackson is ranked No. 5.
Hoover is the only team to beat Massillon Jackson so far this season and still has one more game left against the Polar Bears on Friday, Feb. 3.
As long as Hoover can keep pace with Massillon Jackson heading into that Friday night showdown, the Vikings control their own destiny in the Federal League.
Canton McKinley (11-6, 5-4) started the season off hot, but has dropped four of its last five games. The Bulldogs fell to the Vikings on Jan. 6, but now play host to Hoover with a chance for revenge.
If Canton McKinley wins, it keeps its slim Federal League title hopes alive and also gives Massillon Jackson a bit more breathing room in the standings.
Uniontown Lake (12-4, 7-2) is also alive and well in the conference race and travels to Massillon Perry (6-10, 2-8) for a Tuesday night league game. If the Blue Streaks take care of business, a Hoover loss could move them into sole possession of second place.
Massillon Jackson plays Green (6-8, 2-8) and barring a massive upset, the Polar Bears should still be in first place before their big game against Hoover.
For all intents and purposes, the Federal League is a four-team race with three teams bunched together, battling for the crown.
If Canton McKinley defends home court against Hoover on Tuesday, it sets off a few dominoes that could throw a wrench into the conference picture.
If Hoover maintains its dominant run, the Vikings have a shot at first place on Friday.
2. Elyria Catholic @ Parma
We move north to Parma. A GLC showdown takes place between the Parma Redmen (7-8, 3-5) and the new leaders of the Great Lakes Conference: Elyria Catholic (9-4, 7-1).
The Elyria Catholic Panthers recently stunned Holy Name on Friday, Jan. 27, moving into first place in the conference with a convincing upset.
The Panthers and Green Wave are both 7-1 in the conference and split their two head-to-head meetings.
Essentially, every game the rest of the way will be pivotal for these two teams. Holy Name was cruising through the GLC before its first conference loss, but Parma has proven to be a more than formidable opponent this season and Elyria Catholic can't afford many slip ups, if any, to maintain its first place position.
Parma started the season 4-0, but has dropped eight of its last 11 since that great start. The Redmen are on the outside looking in at what appears to be a three-team race in the conference, but a win over EC would help Holy Name immensely.
Holy Name is off until Friday and will either gain or lose a half game in the standings based on the outcome of EC vs. Parma. It's a big opportunity for the Panthers and a chance for the Redmen to play spoiler.
3. Benedictine @ St. Ignatius
***UPDATE*** This game has been rescheduled for Feb. 21 due to weather.
We move from Parma just a stones throw north to Cleveland. Two of the city's best basketball teams, St. Ignatius and Benedictine do battle on the West Side.
St. Ignatius (10-4) is one of the best teams in all of Northeast Ohio, while Benedictine (12-3, 4-2) is coming off a narrow defeat to North Coast League rival Archbishop Hoban. This game could go either way and although it doesn't affect any conference standings, it'll make a big impact on district seeding and potential state rankings, as the Wildcats have been making some noise in recent weeks, and could be in line to be ranked in the top ten in Division I for the first time this year by the time the tournament starts.
We'll keep you posted on all Northeast Ohio High School Basketball news throughout the season, and be sure to follow us @NEOSportsInside on Twitter for score updates from these big games tonight.