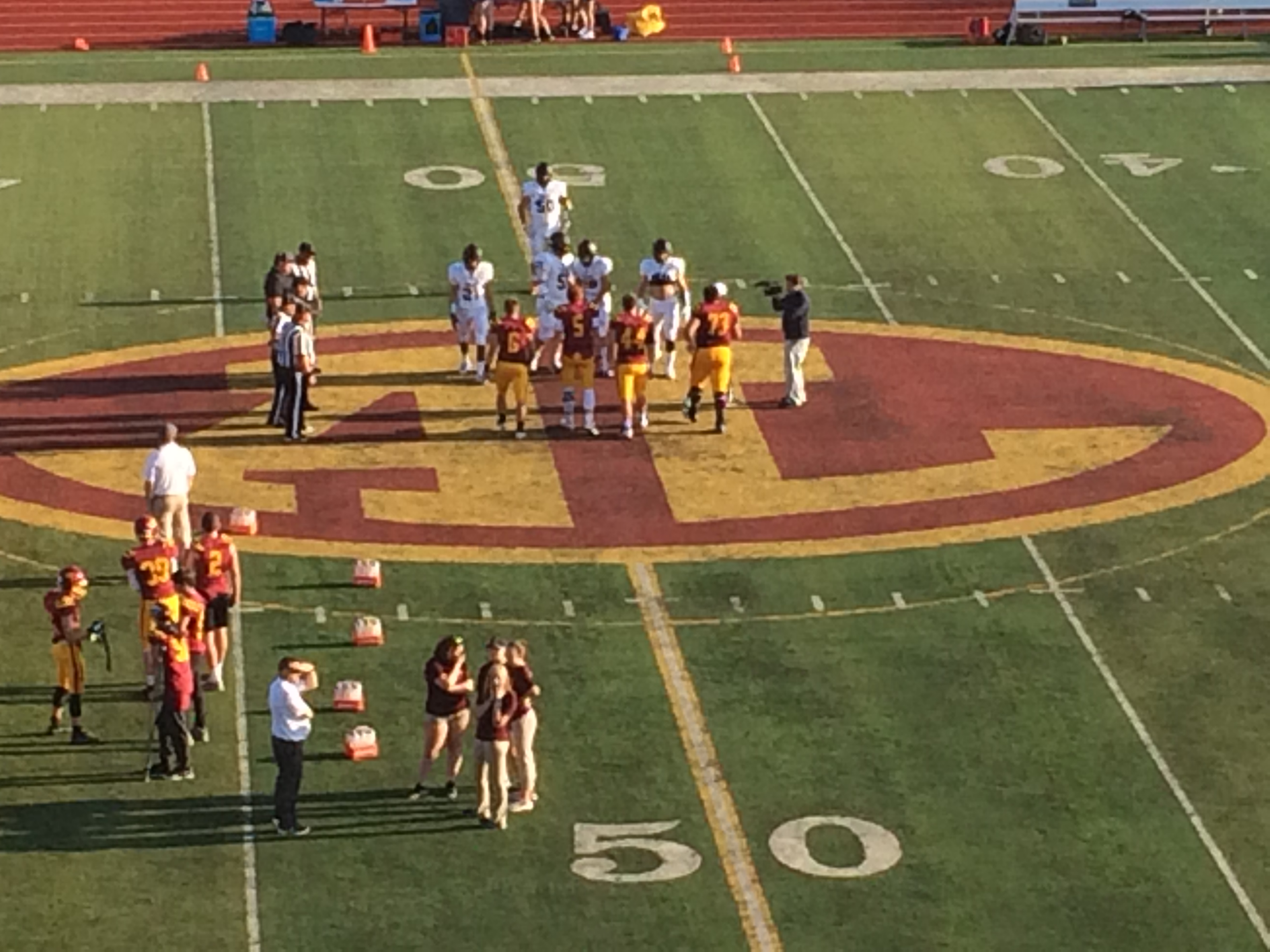 The Southwestern Conference is one of the most fierce conferences in all of high school football, and in 2019 it should be another battle between eight rival teams.
Both Avon and Avon Lake were playoff teams, with the Eagles of Avon making it all the way to the state finals before falling to eventual state champion Archbishop Hoban 42-7.
Avon Lake topped fellow Southwestern Conference team Olmsted Falls in the first round of the playoff 44-28 before falling in the second round of the postseason to Central Catholic 56-16.
The Comets of Amherst were 5-0 before a four-game losing streak ended any chance of the playoffs, but they did end the year over .500 at 6-4 and look to take the next step in 2019.
Berea-Midpark and North Olmsted both were 5-5 and could both be even better this season, and the Rangers in North Ridgeville and Midview both were under .500 but are hoping for better results in 2019.
Westlake and Lakewood both had tough seasons winning just one game each, but are looking forward to better seasons this year.
Below is the week one schedule, any game without a time or date is on Friday night with a kickoff at 7pm.
Avon at Avon Lake
Elyria at Midview
Rocky River at Westlake (Thursday, August 29th)
Strongsville at Berea-Midpark
Amherst at Lakewood
North Olmsted at Eastlake North
North Royalton at North Ridgeville
Olmsted Falls at Brecksville
Here's the standings for the Southwestern Conference for last season:
Avon Lake 9-1 (8-1)
Avon 9-1 (8-1)
Olmsted Falls 8-2 (7-2)
Amherst 6-4 (5-4)
Berea-Midpark 5-5 (4-5)
North Olmsted 5-5 (4-5)
North Ridgeville 4-6 (4-5)
Midview 2-8 (2-7)
Westlake 1-9 (1-8)
Lakewood 1-9 (1-8)
Here's preseason rankings for the Southwestern Conference from our partners at Northeast Ohio HS Sports
Here are our pre-season rankings for the Southwestern Conference!

Who do you have taking home the conference title this year? pic.twitter.com/g6IlHFL8FU

— Northeast Ohio HS Sports (@NEOhsAthletics) August 26, 2019