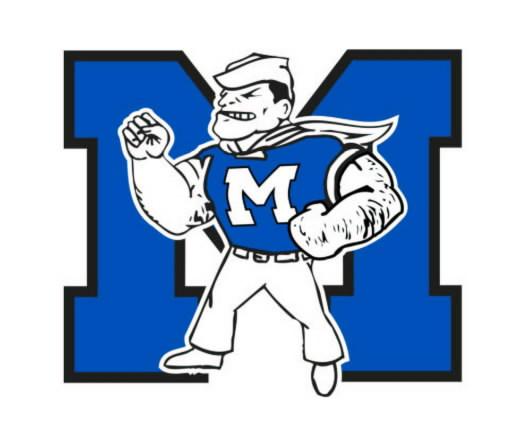 NEO Sports Insiders sent a questionnaire to area baseball and softball coaches. These are their responses.
Team name: Midview Varsity Girls Softball
Coach name: Mike Ives
2017 record: 20-3
How is this season's team different from last season's?
Young at a couple key positions
What are your team's strengths?
Strong senior leadership and experience
What are your team's weaknesses?
Communication and timely hitting. Still need to learn how to grow together as a team.
How does the conference landscape look? Who are the teams to beat in your conference?
We will be very competitive from top to bottom. Amherst and Avon.
Who are the key leaders on your team?
Gabby Shackelford, Faith Hamilton, Hailey Ivan, and Gabby Zerbini