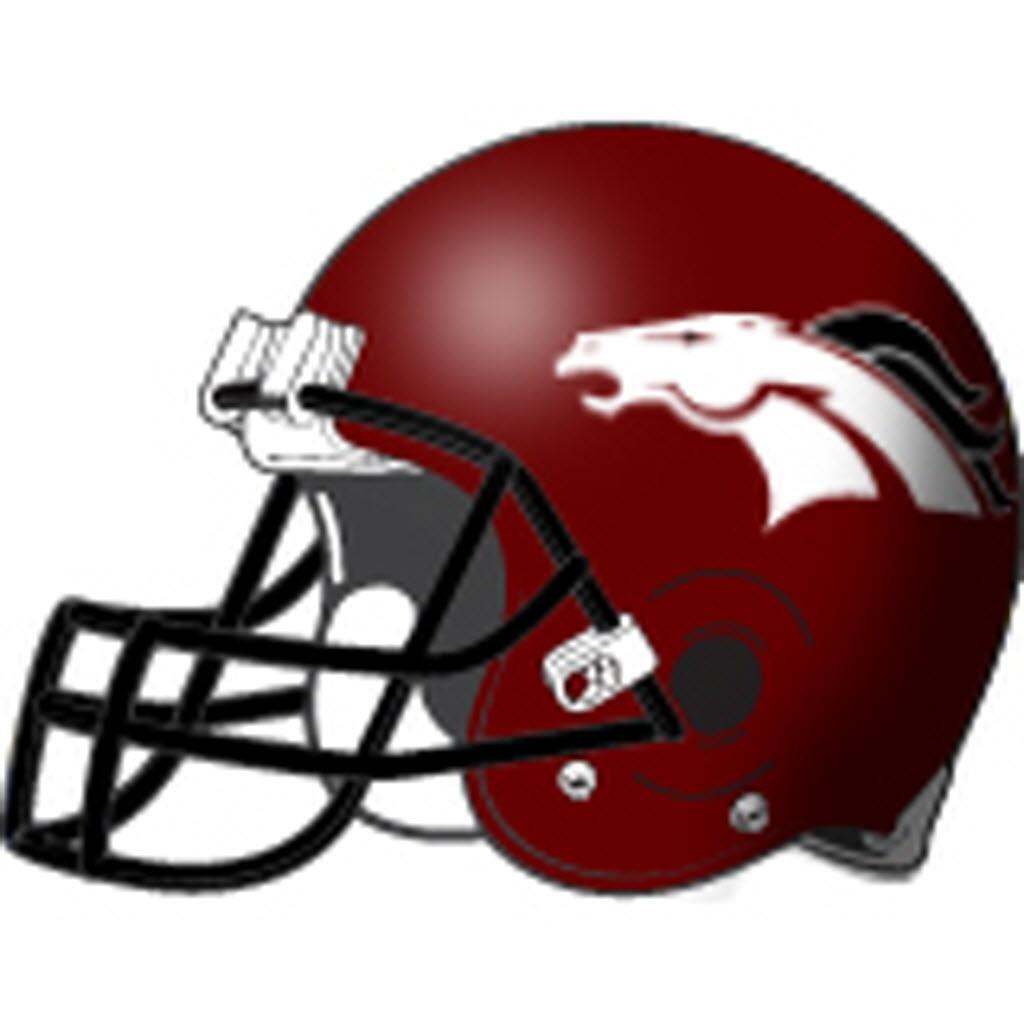 Maple Heights started off last season with a 3-0 record, but had a rough stretch midway through the season, losing three straight, and two games (against Padua and Cleveland Heights) by a total of five points. The Mustangs would bounce back, winning three of their next four games, but narrowly missed out on a playoff spot, finishing 9th in Region 5, 6-4 overall, and 2-3 in the Lake Erie League.
"We have our whole offensive line back. Our quarterback will be a third year starter and we have two receivers coming back. We have no excuses this year. We have to get back in that playoff hunt." said Maple Heights head coach Devlin Culliver, who is looking to get back to the playoffs for the first time since 2014. "Last year, the offensive line, it was their first year playing together. That was last year's excuse. This year, we have to get in there and make a run."
Who's Coming Back?
Third-year starter Hollis Lemons will be returning at the quarterback position. He will have a few targets, including senior wide receiver DeShaun Garner, who has received several Division I offers. Not to be overlooked are second-year receivers juniors Bernard Bates and Donte Abrams, and junior strong safety Antoine Holloway II.
Cameron Shelton, Karon Sims, Dylan and Donzel Stinson, also return to anchor the offensive line for the Mustangs this year.
"I try to get all my guys into school somewhere if I can, regardless whether it's big or small. I just want to give them a chance to further their education." said Culliver.
Thoughts on the Lake Erie League?
"The LEL's always been competitive. Ever since I've been affiliated with the Lake Erie League, it's been a tough league, and with the addition of Lorain when they combined the two schools, it's made it harder. Lorain's a big time program Division I program. You don't get a break."
Maple Heights' 2017 schedule features a rematch at University School on September 16, and three key conference matchups to close out the regular season at Lorain on Oct. 13, and hosting Warrensville Heights and Cleveland Heights on October 20th and 27th, respectively.

NEO Sports Insiders Newsletter
Sign up to receive our NEOSI newsletter, and keep up to date with all the latest Cleveland sports news.