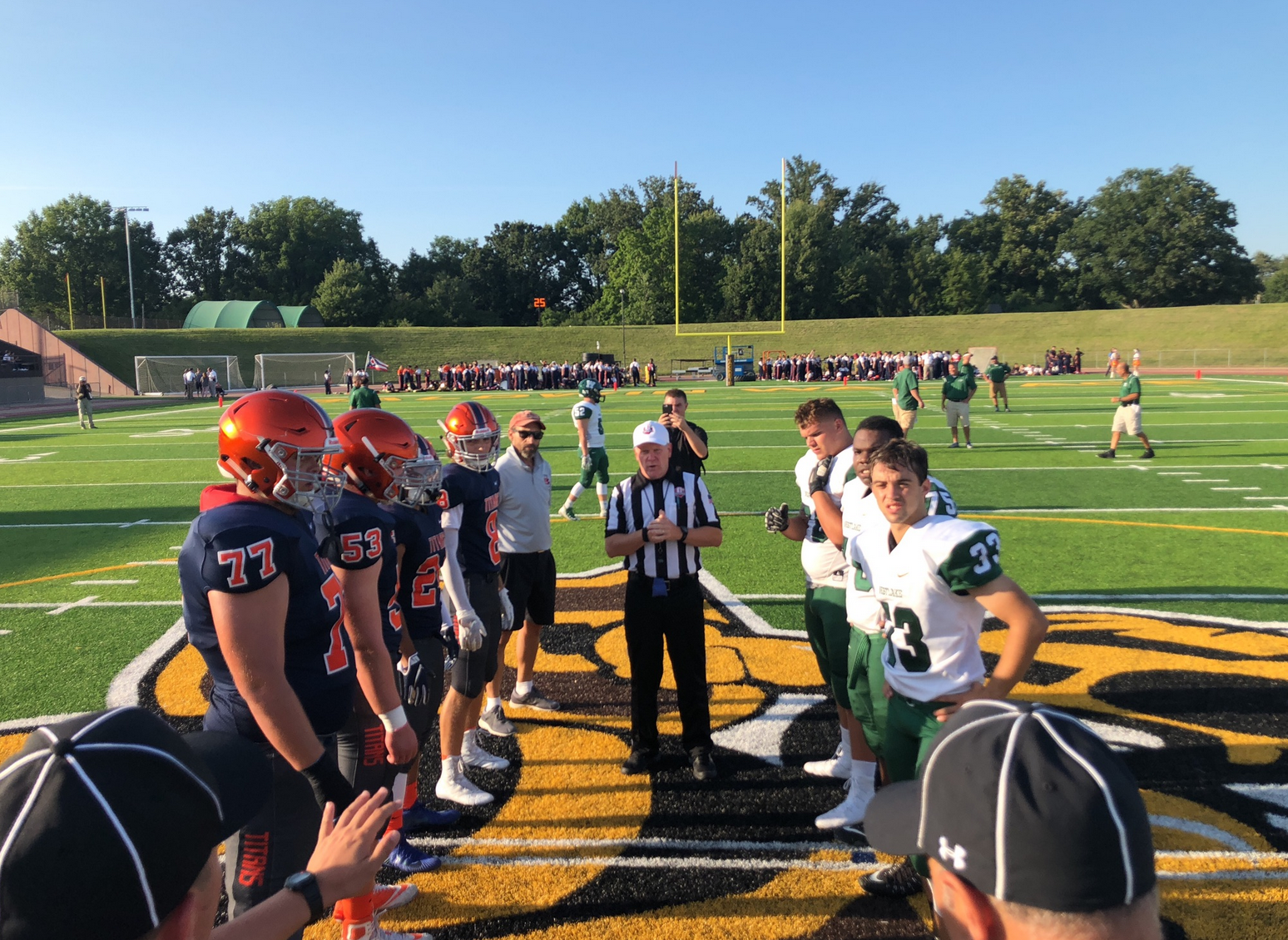 By Don DiFrancesco
"Let's—Go—Titans!" "Mash 'em Meteors!" "Bash 'em Braves!" "Go…Red Jackets!"
All of these chants have been heard along Bagley Road for generations. Wait a minute: Red Jackets? Yes, Red Jackets. Before Berea High officially adopted the Braves moniker during the 1949-50 basketball season, their athletic teams were informally called the Bereans…or the Red & Blue…or the Red Jackets! Sort of like a little brother for the Baldwin Wallace team across the street. Yellow Jackets, Red Jackets…get it?
The 1919 BHS team was the first local unit with a full squad (18 players) and a full schedule (8 games). And the Berea, Brook Park, and Middleburg Heights communities have fielded varsity high school teams every year since. Hence, the 2018 Berea-Midpark Titans are representing the Berea City School District in the 100th consecutive season!
Berea High School, 1919—2012
Midpark High School, 1963—2012
Berea-Midpark High School, 2013—present

NEO Sports Insiders Newsletter
Sign up to receive our NEOSI newsletter, and keep up to date with all the latest Cleveland sports news.