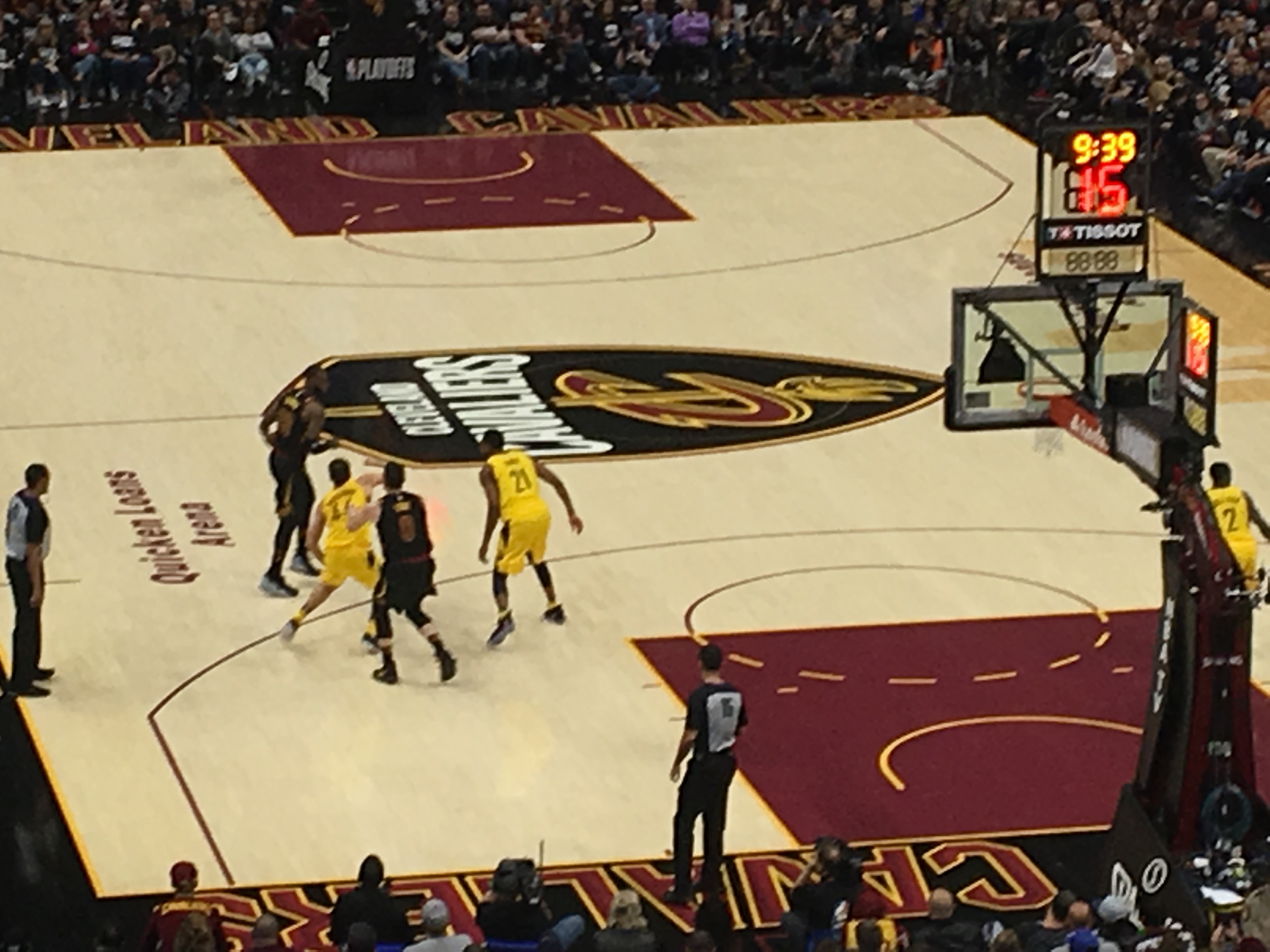 It has been a series of absolute confusion for the Cleveland Cavaliers. Whether it be the surprise of how good the Pacers are, inconsistent lineup moves, or how the heck the team can't score, a whole slew of problems now exist. The defending Eastern Conference Champions now face a pivotal Game Four in Indiana, one which could send them into a 3-1 deficit ahead of Game Five in Cleveland.
LeBron James has been the only stable thing about the Cavs in the first four games of the postseason. That is the least shocking thing for anyone to believe, as it's been the story all year long for Cleveland. James is close to averaging a triple-double in this series and even put up a 46-point triple-double performance in his team's Game Two victory. Anything short of that incredible night by The King and the Cavaliers would be looking elimination squarely in the face on Sunday.
Injuries have been a true pain for Cleveland to deal with in the 2017-18 campaign. After having key players out of action due to nagging injuries during the regular season, the injury bug continues to plague the Cavaliers. George Hill is the latest to suffer a setback, as he continues to fight off back stiffness ahead of Sunday's showdown. Hill took a screen from behind courtesy of Trevor Booker in Game One and has had trouble loosening up his back since. Though he has played in the first three games of the series, the starting point guard might not be available Sunday.
With all that being said, let's talk about three keys for a very important game in this first-round tilt.