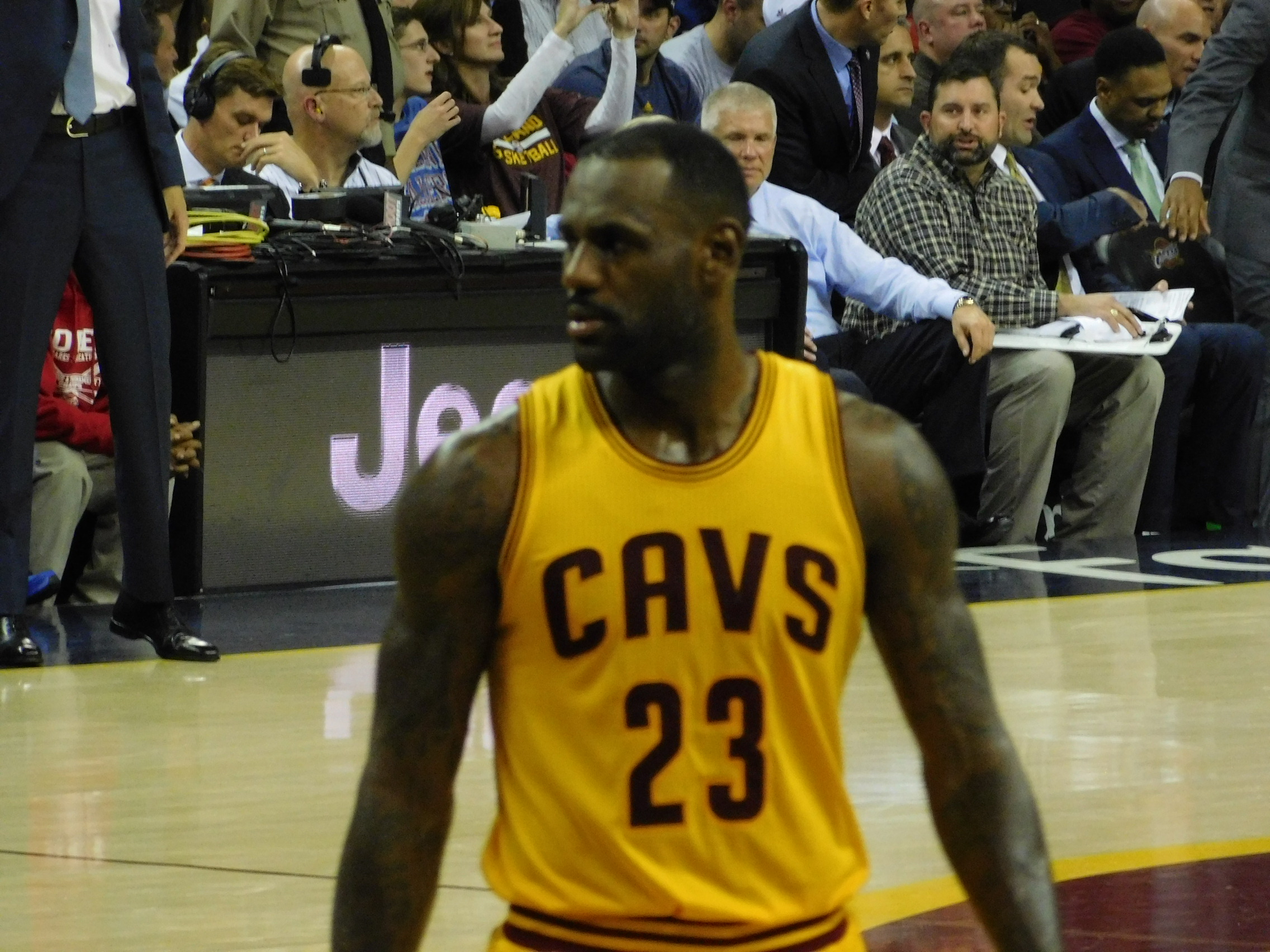 The NBA announced today that Cleveland Cavaliers forward LeBron James has been named the Kia NBA Eastern Conference Player of the Month for games played in February 2016.
This marks the 18th time a Cavs player has earned Player of the Month honors and James' 30th, the most in NBA history.
In the month of February, James appeared in 12 games (8-4) for the Cavs and averaged an Eastern Conference-best 24.8 points, to go along with 7.4 rebounds, 7.3 assists and 1.7 steals in 36.8 minutes per game.
In addition to leading the East in scoring last month, James led the conference in field goals made (117) and was tied for second in assists per game (7.3).
He also ranked fourth in total points (267), fifth in plus/minus (+80), tied for eighth in steals per game (1.67), tied for 13th in double-doubles (4) and 20th in rebounds per game (7.4).
The 12-time NBA All-Star had four double-doubles, which includes a triple-double performance in a 120-100 win over Sacramento on Feb. 8 (21 points, 10 rebounds, 10 assists).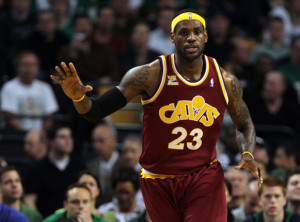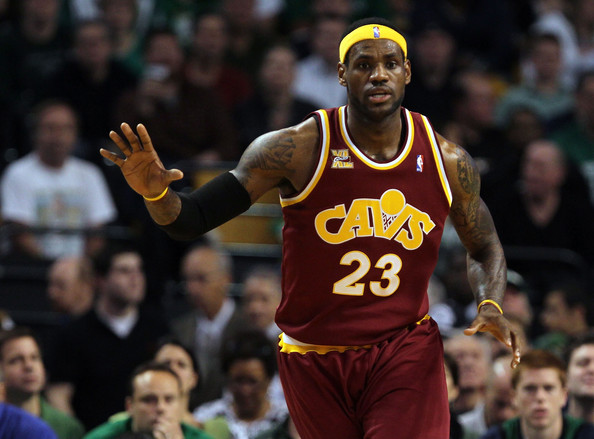 James was the only player in the East to average at least 20.0 points, 7.0 rebounds and 7.0 assists in February, and one of just two players in the NBA to accomplish that feat (Russell Westbrook).
He topped at least 20 points in 11 of his 12 February appearances, including two 30-point outings. He also shot at least .500 from the field on eight occasions and had eight games with at least 20 points, five rebounds and five assists.
The 6-8 forward had several historical achievements throughout February. He recently moved past Moses Malone (9,435) for 19th all-time in field goals made with his second field goal against Chicago on Feb. 18.
He surpassed Paul Pierce for 15th place on the NBA all-time scoring list with his layup at the 3:59 mark of the first quarter against the L.A. Lakers on Feb. 10.
Before that, he past Kevin Garnett (26,071) for 16th place on the NBA's all-time scoring list with his field goal at the 3:07 mark of the third quarter at Charlotte on Feb. 3.
Earlier in February, James became the 19th player in league history to make 6,000 career free throws with his 11th make against Boston on Feb. 5.
In 57 games (all starts) this season, James is averaging 24.9 points (sixth in NBA) on .505 shooting from the field, 7.2 rebounds, 6.6 assists (11th in NBA) and 1.4 steals in 35.9 minutes per game. James and the Cavaliers are an Eastern Conference-best 42-17 on the season, which includes a 25-5 mark at Quicken Loans Arena.
Golden State's Stephen Curry won Player of the Month accolades for the Western Conference.