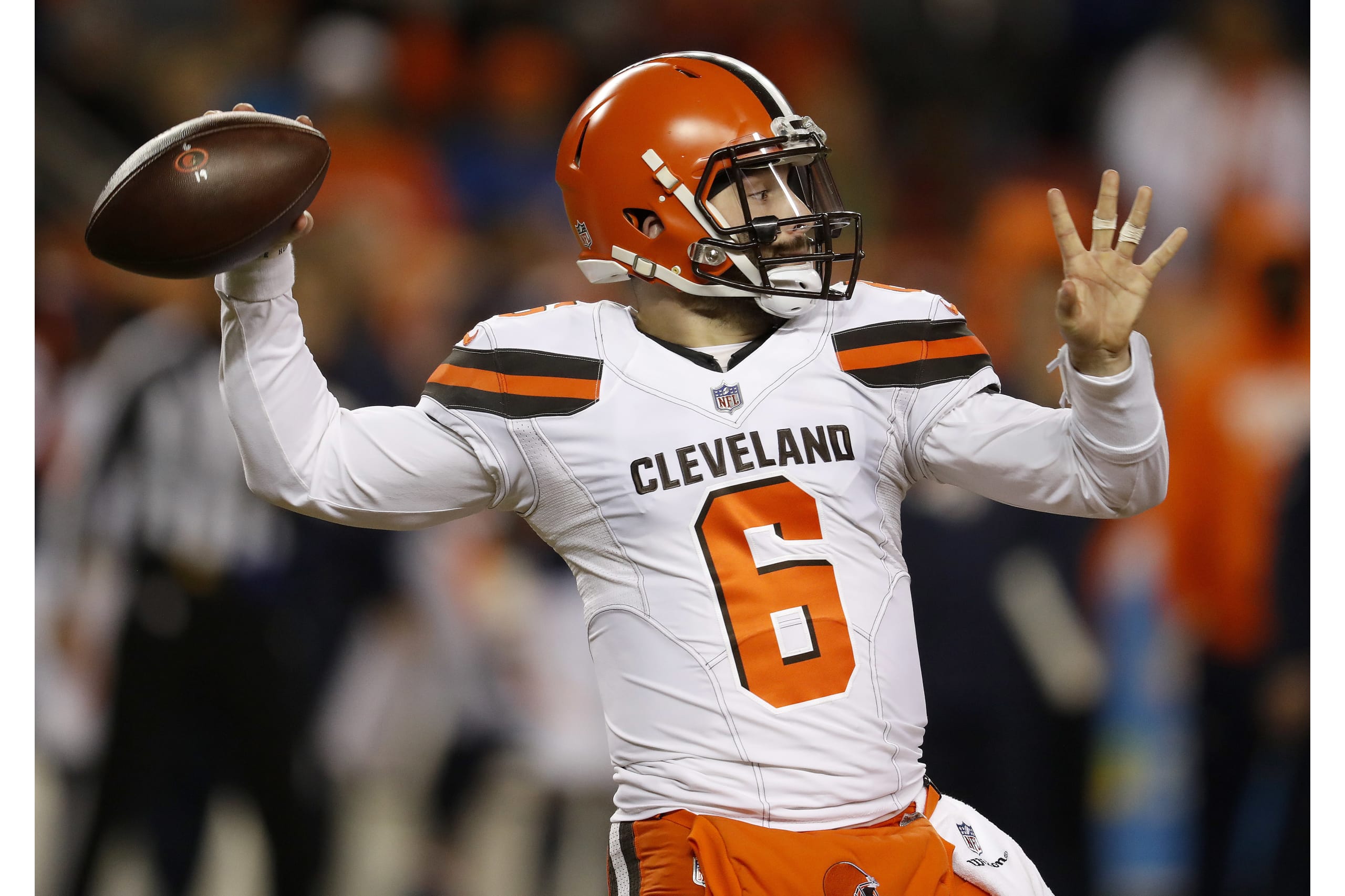 With Mother's Day this weekend (don't forget it's Sunday!) ESPN has had some high profile athletes write letters to their mom's to say what they feel about them.
What the athletes don't realize is that the players' mom is sitting one room away.
Try not to get emotional when you watch Baker Mayfield of the Browns write a letter to his mom telling her how much she means to him in this latest episode from ESPN.
We asked @bakermayfield to write a letter to his mom.

What he *didn't* know was that she was listening in the next room … pic.twitter.com/20zxDiXnPw

— SportsCenter (@SportsCenter) May 8, 2019