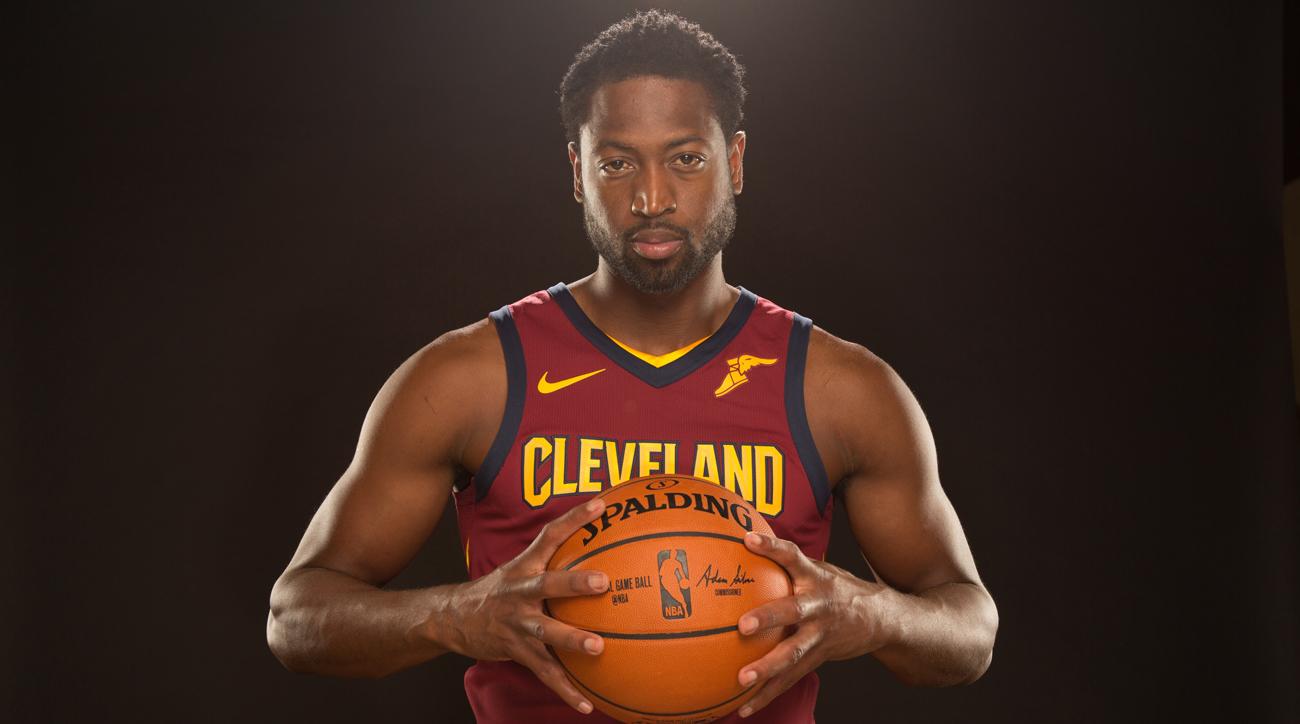 CLEVELAND – Dwyane Wade is the heart and soul of the Cavaliers' second unit, providing more than enough experience, scoring and leadership to give LeBron James a breather in the early stages of the second and fourth quarters.
His defense proved to be the difference on Thursday night at Quicken Loans Arena.
The Cavs edged past the Bulls, 115-112, courtesy of a 7-0 run to start the fourth quarter that included four points, one steal and one block from Wade. Kyle Korver knocked down a three-pointer to cap off the outburst, propelling the home five to an 89-79 lead – the largest margin of the game – with James celebrating on the bench in the near distance.
"We lost that game in the beginning of the fourth quarter," said head coach Fred Hoiberg. "We had four straight turnovers coming out of the gate in the fourth which allowed them to get a run going, give them confidence."
Chicago fought back to pull within one point, but James knocked down a turnaround jumper to fuel a 19th victory over 21 contests, and end the opposition's seven-game winning streak.
"Give our guys credit for bouncing back, that team is as hot as any team in the league right now, having won 18 of 20 coming into it," Hoiberg said. "We will take some positives, but we need to learn from what we did to start the fourth."
Here are three takeaways from the final professional basketball game in Cleveland, Ohio for 2017…